Miami FC Speaks the Universal Language of Soccer
Client Spotlight: Miami International Machinery & Equipment Corporation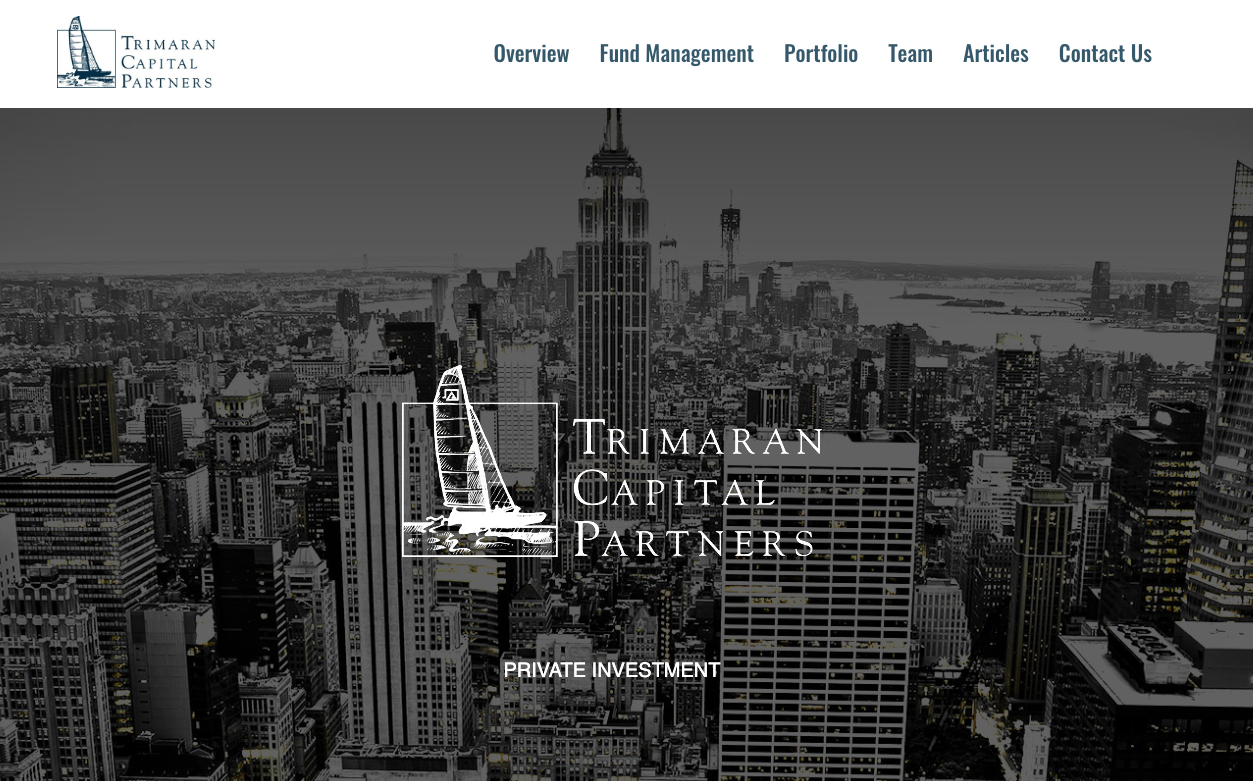 When a business idea is matched with the right investment firm, the odds of success are incredible. The New York-based firm of Trimaran Capital Partners has cultivated a sterling reputation with the multitude of successful investments it has been involved in. One of its latest investments is the debut of its new website.
The new Trimaran website showcases Trimaran's numerous accomplishments and the various successful investments he firm has played a role in helping become a success. Among these investments that have seen prosperity is the restaurant chain El Pollo Loco, Inc. Other notable names that Triamaran worked with include Global Crossing Ltd. which pioneered global long-distance telecommunications facilities and services and the manufacturer known as Standard Steel, LLC.
The Trimaran website has lots of helpful information on Trimaran Capital Partners and what it's all about, including bios on the individuals behind the firm. These individuals include Managing Partners Jay R. Bloom and Dean C. Kehler as well as Michael G. Maselli, the Managing Director of Trimaran Capital Partners.
To view the new Trimaran Capital Partners website on your computer or mobile device, visit https://trimaranfund.com/.