Client Spotlight: The Avanti Company
Visit the New Rafool Firm Website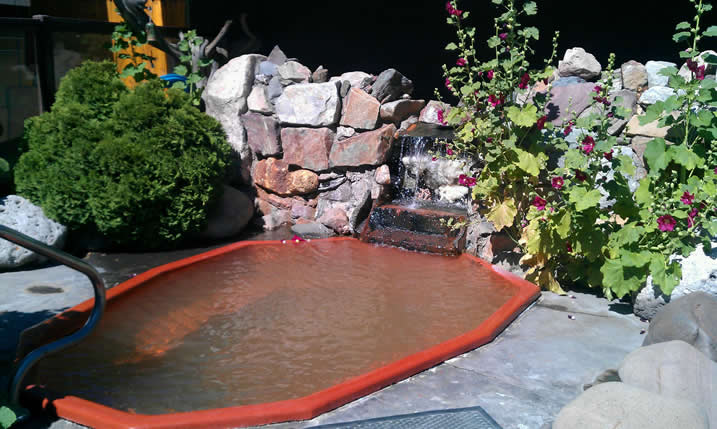 Here in South Florida, our four seasons consist of summer, summer, summer, and summer. If you want to experience something closer to the upcoming fall season, for example, you're better off visiting some place like Ouray, Colorado which is known for its beautiful fall scenery.
In Ouray is where you'll find the Twin Peaks Lodge & Hot Springs. Its history dates all the way back to the late 1800s when it served as the foundation for the two story home of a man named Alfred Armstrong, who amassed a fortune during the mining boom.
Fast forwarding to the 1960s, Armstrong's property was now going by the name of The Twin Peaks Motel, which would go on to become a Best Western® later on in the decade. The motel achieved fame after legendary actor John Wayne stayed there during the filming of the classic Western film True Grit.
Through the years, Twin Peaks changed ownership and underwent several upgrades. Today, its General Manager is Ryan Hein, as General Manager, who has added and updated the amenities which include comfortable pillow top mattress, tiki bar, guest computers, breakfast room, and so much more. In 2013, the indoor hot springs received a major facelift and today, they remain a major feature of the motel.
If you're interested in Ouray Colorado lodging, give Twin Peaks Lodge & Hot Springs a try.