Your Digital Assets Are a Gold Mine: Here's How to Mine Them
5 Strategies to Boost Your Social Media Engagement Today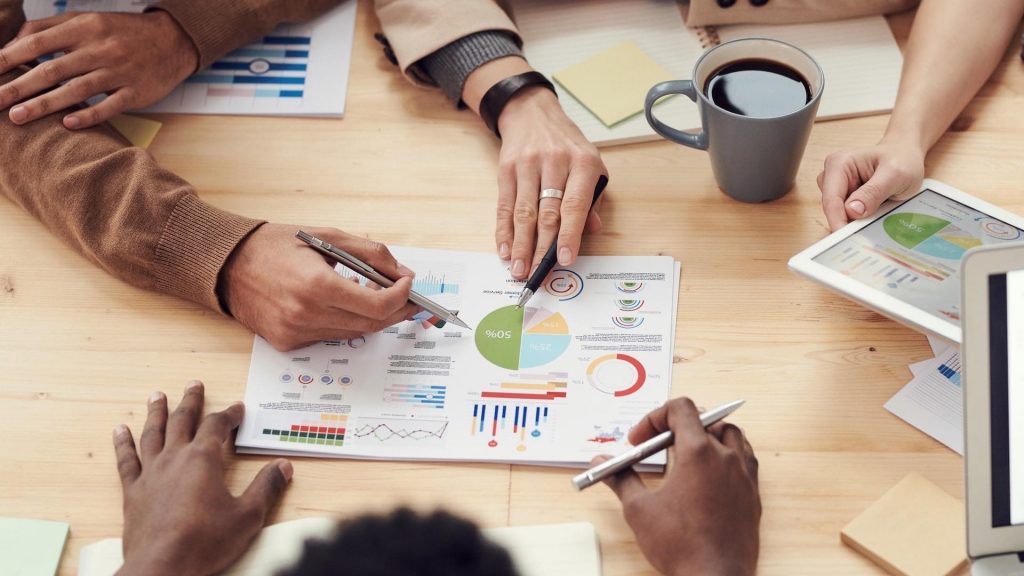 Are you looking for ways to use digital marketing to grow your business? Digital marketing is an incredibly powerful tool for reaching potential customers and driving sales. In this blog post, we'll explore the different ways digital marketing can help you grow your business, from SEO services to social media marketing.
SEO Services
Search engine optimization (SEO) is a key component of digital marketing. It involves optimizing your website, content, and other web presence elements to make your business more visible to search engine users. SEO can help you increase visibility in search engine results pages (SERPs), which can lead to more website visitors and greater brand recognition. Investing in the right SEO services can help you rank higher in SERPs and generate more leads and sales.
Content Marketing
Content marketing is another effective digital marketing strategy. This involves creating engaging and informative content, such as blog posts, videos, or infographics, that can help you reach your target audience. Content marketing can help you build relationships with potential customers and establish yourself as an expert in your field. It can also help you drive traffic to your website and increase your brand awareness.
Social Media Marketing
Social media is a powerful tool for digital marketing. It enables you to interact with potential customers, share content, and promote your business. You can use social media to promote new products, announce special offers, and build relationships with your customers. You can also use social media to engage with influencers and increase your reach.
Email Marketing
Email marketing is a great way to reach out to potential and existing customers. You can use email to share content, announce events, and promote special offers. Plus, email allows you to personalize your message and build relationships with customers.
Pay-Per-Click Advertising
Pay-per-click (PPC) advertising is another effective digital marketing strategy. It involves creating online ads that are displayed when people search for specific keywords. PPC advertising can be a great way to boost website traffic and lead generation, as well as building brand awareness.
These are just a few of the ways you can use digital marketing to grow your business. By investing in the right digital marketing strategies, you can reach more customers, increase sales, and grow your business.
Need help marketing your business? Corey Consulting is an innovative small business Miami internet marketing company that focuses on creating solutions for business owners in the vast and complicated world of internet marketing.