The Benefits of Social Media Management for Internet Marketing
5 Tips to Achieve Success in Your Miami SEO Services Strategy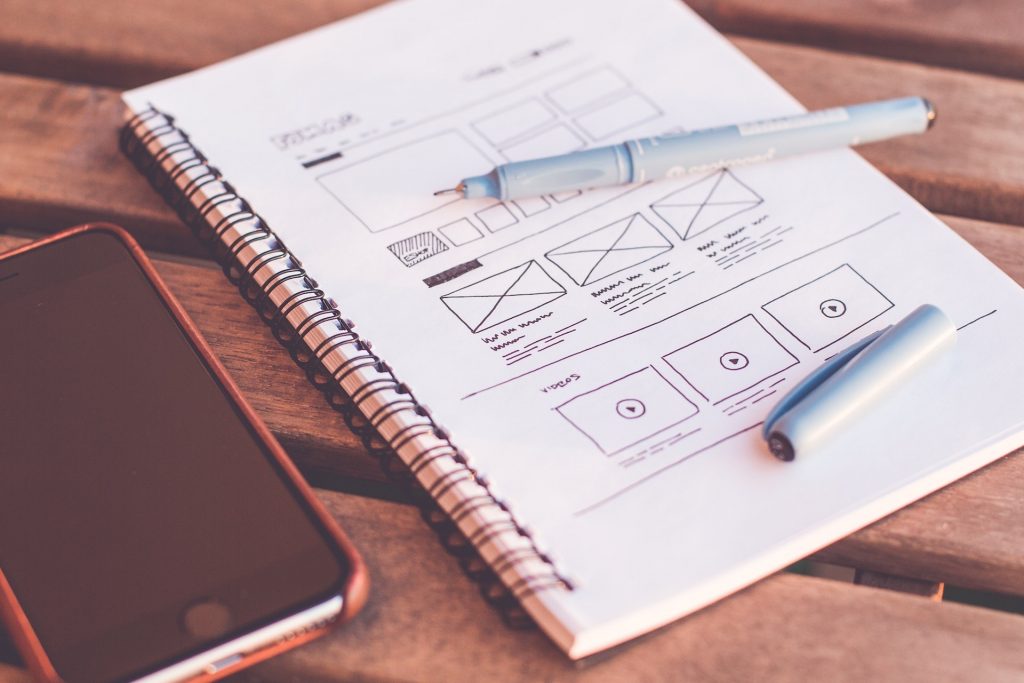 When it comes to running an effective internet marketing campaign, website design plays an important role. Your website is the face of your business, and if it's not well-designed, you'll find it hard to get the attention of potential customers.
Good website design can make the difference between a successful online presence and one that fails to generate any real interest. The design of your website should be both attractive and functional, and it must represent your brand in the best possible light. It should also be easy to use and navigate, so that visitors can quickly find what they're looking for without becoming frustrated.
When designing your website, it's important to think about how it will look on different devices. That means making sure it's optimized for both desktop and mobile devices. This will help to ensure that your website looks good no matter how it's viewed.
Your website should also be optimized for search engines. This means using relevant keywords, a clear structure, and a user-friendly design. This will help to ensure that your website is seen by as many people as possible.
In addition to looking good, your website should also contain content that is valuable to your target audience. This could include blog posts, videos, infographics, or other types of content that are informative and engaging.
Finally, your website should provide visitors with a straightforward way to contact you. This could include a contact form, an email address, or even a chatbot. This will make it easy for visitors to get in touch with you and will help to build trust and credibility.
In conclusion, website design is an essential part of any successful internet marketing strategy. A well-designed website can help to make your business stand out from the competition and can help to increase conversions. So, make sure to take the time to create a website that looks good, is easy to use and navigate, and provides visitors with valuable content.
Need help marketing your business? Corey Consulting is an innovative small business Miami internet marketing company that focuses on creating solutions for business owners in the vast and complicated world of internet marketing.