5 Proven Strategies To Boost Your SEO With SEO Services
5 Social Media Marketing Tips to Help Your Business Celebrate St. Patrick's Day!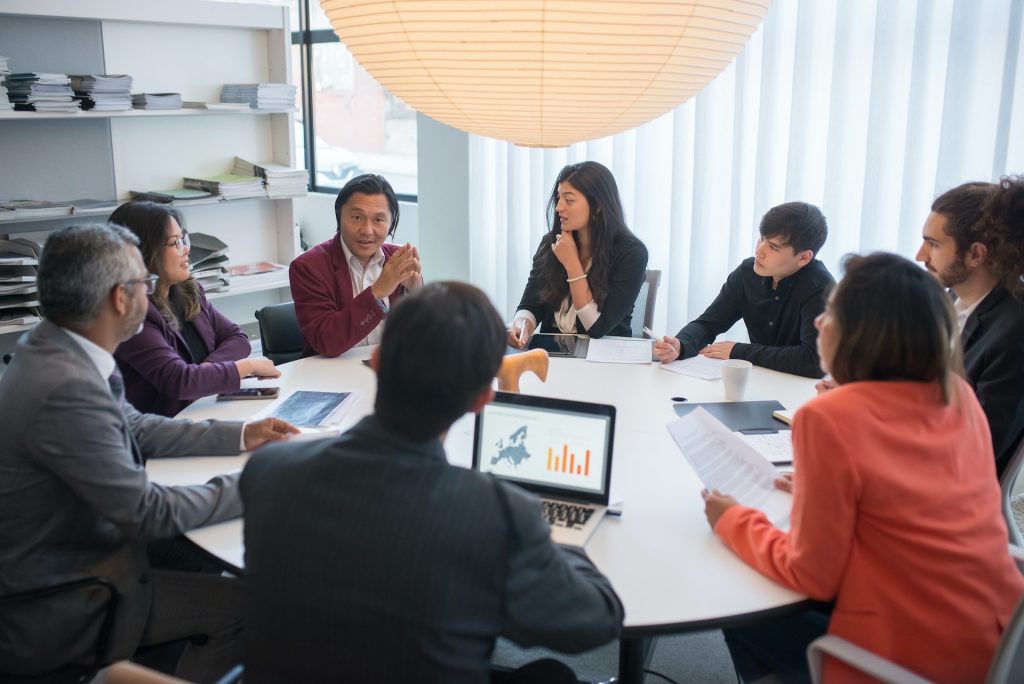 In today's digital world, reputation management has become essential for businesses looking to succeed online. With the advent of the internet and social media, public opinion is more influential than ever before. Now, more than ever, it is important for businesses to take control of their online reputation and make sure that their brand is presented in a positive light.
Reputation management is the practice of monitoring, managing, and improving a company's online reputation. It involves monitoring and responding to customer feedback, reviews, and other online conversations in order to maintain a positive image. It also includes actively engaging with customers to build relationships and boost customer loyalty.
Reputation management is important for any business, but it is especially important for businesses that rely on internet marketing to reach their customers. Having a good online reputation is essential for any business that wants to attract customers and build trust.
Here are some of the ways that reputation management can help your business grow through internet marketing:
Establish Credibility
Having a good online reputation can help establish your business as a credible source of information, products, or services. This credibility can help you attract more customers and build trust with current customers.
Improve Search Engine Rankings
A good online reputation can help improve your website's search engine rankings. Search engines look favorably on websites that have positive customer feedback and reviews.
Build Trust
Positive customer feedback and reviews can help build trust with current and potential customers. People are more likely to trust a company that has good customer feedback.
Increase Customer Loyalty
By actively engaging with customers and responding to their feedback, you can show them that you value their opinion and are committed to providing them with a great experience. This can help increase customer loyalty and encourage repeat business.
Gain Insights
By monitoring customer feedback, you can gain valuable insights into what people think of your business and products. This can help you identify areas for improvement and make sure that your business is always striving to provide the best customer experience possible.
By monitoring, managing, and improving your online reputation, you can ensure that your business is presented in the best possible light and take advantage of the many benefits of internet marketing. The power of reputation management can be a powerful tool for helping your business grow and succeed.
Need help marketing your business? Corey Consulting is an innovative small business Miami internet marketing company that focuses on creating solutions for business owners in the vast and complicated world of internet marketing.