Social Media Management 101: Take Control of Your Business with Corey Consulting
The Social Media Management Guide to Staying Sane (And on Top of Your Game)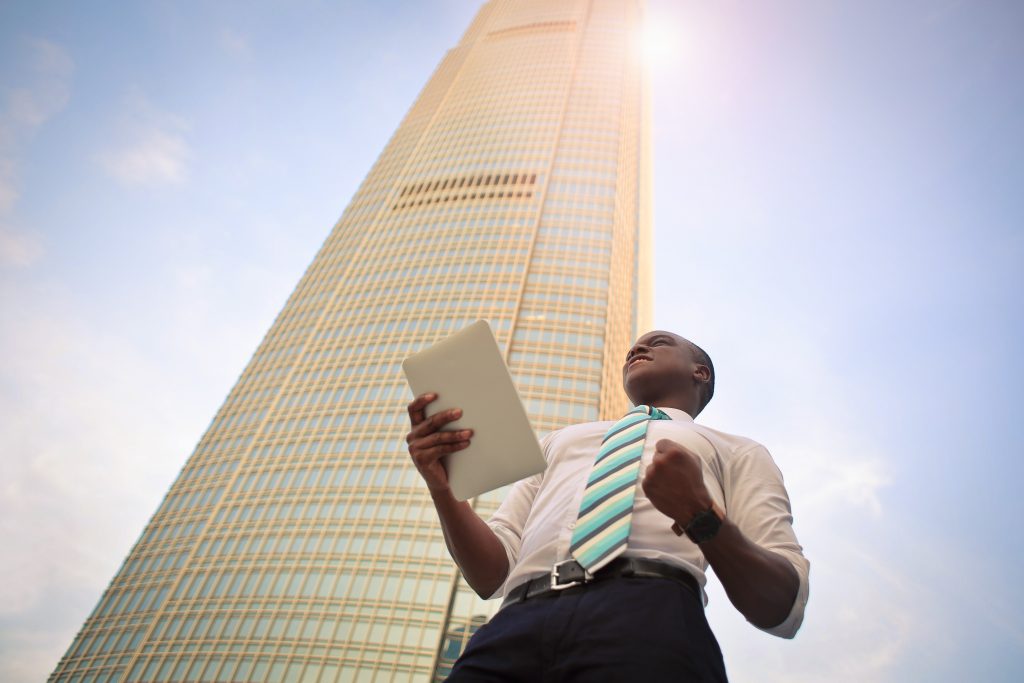 Are you ready to make your website really stand out this summer? By optimizing your website for search engines, you can boost your visibility and ranking in search engine pages and attract more visitors! It's easy – just follow a few simple SEO tips and watch your website soar.
SEO, or search engine optimization, is the process of improving the visibility and ranking of your website in search engine results pages (SERPs). By following a few simple tips, you can boost your website's SEO and attract more visitors this summer.
Here are a few summer-themed SEO tips to help you beat the heat:
Use keywords that are relevant to your business and your target audience. Optimizing your website for searches is a great way to get to the top of your target audience's list! Focus on the keywords that your potential customers are likely to use when they're looking for businesses like yours. Incorporating these keywords into your website titles, meta descriptions and other content is an effective way to make sure you don't miss out on getting noticed. Put yourself at the front of the pack and ensure you're giving your business the best chance at success.
Create high-quality content that people will want to read. If you want to get people reading, it's time to whip up some high-quality content! Writing that's informative, engaging, and well-crafted will keep your readers interested, while making sure it's relevant to your target audience and targeted keywords will get the attention of search engines. Get typing and show your readers why your content is worth their precious time!
Optimize your images for search engines. Make sure you're taking full advantage of your website's images! Adding helpful alt text descriptions is a great way to boost your ranking in image search results while helping search engines understand what your graphics and photos are all about. So go ahead — optimize away!
Get links from other websites. Gaining links from other websites is a great way to show search engines that your website is topnotch! You can achieve this by guest blogging, joining online forums, or submitting your website to web directories. So go forth, show off your website's awesomeness, and gain those valuable links!
By following these tips, you can improve your website's SEO and attract more visitors this summer. So what are you waiting for? Get started today!
Need help optimizing your website for search engines? Corey Consulting is an innovative small business Miami internet marketing company that focuses on creating solutions for business owners in the vast and complicated world of internet marketing.