Unlock the Secrets of SEO: What Every Business Owner Should Know About Search Engine Optimization
Creating a Steady Stream of Leads with Miami Inbound Marketing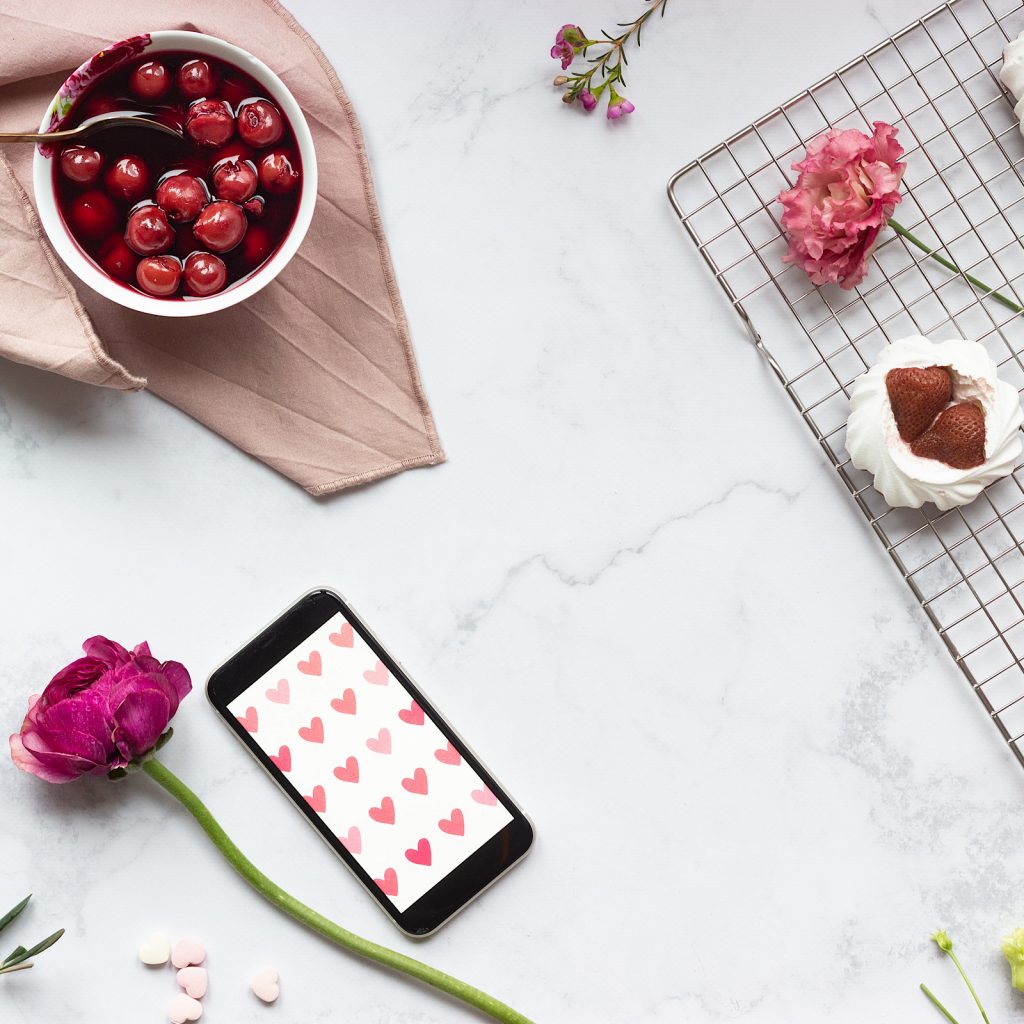 Mother's Day is a special occasion for families around the world, and it's a great opportunity for businesses to reach out to their target customers. With the increasing importance of social media in marketing campaigns today, it's important to make sure that you're leveraging these platforms to reach the right people and grow your business. Here are some tips to help you maximize your online presence in time for Mother's Day.
First, create a special promotion or offer for Mother's Day that will attract customers and potential customers. You can offer discounts or bundle deals on products or services, or create a special coupon code that can be used on your website. This will not only help you attract customers but also create a sense of urgency and encourage them to act quickly.
Next, make sure that you have a comprehensive social media management plan in place. This should include creating content that resonates with your target demographic, scheduling posts, engaging with followers, and tracking metrics. Leverage platforms like Twitter, Facebook, Instagram, and Pinterest to reach out to customers and share your special offers.
When creating content for Mother's Day, focus on topics that speak to mothers and their unique needs. Think about what kind of advice or information they would find valuable, and create content that's in line with their interests. For example, you could create a blog post about the importance of self-care for mothers, or a video about how to save money on Mother's Day gifts.
Make sure that you're also engaging with your followers on social media. This is a great way to build relationships with potential customers and create loyalty with your existing customers. Take the time to respond to comments, answer questions, and join in conversations.
Finally, track the results of your Mother's Day social media campaign. Analyze the reach and engagement of your posts, the number of sales or sign-ups you received, and the overall impact of your campaign. This will help you understand what works and what doesn't so you can make changes and optimize your strategies in the future.
By following these tips, you can make sure that your social media management strategy is effective for Mother's Day and beyond. With the right approach, you can maximize your online presence and reach more customers.
Call us today to get started on your journey to success! Corey Consulting is the perfect Miami internet marketing company to help you get the most out of your business. Our innovative solutions are tailored to meet your exact needs, allowing your business to thrive in the ever-evolving world of internet marketing.