Organicell Regenerative Medicine
SEO Fast Fun for Everyone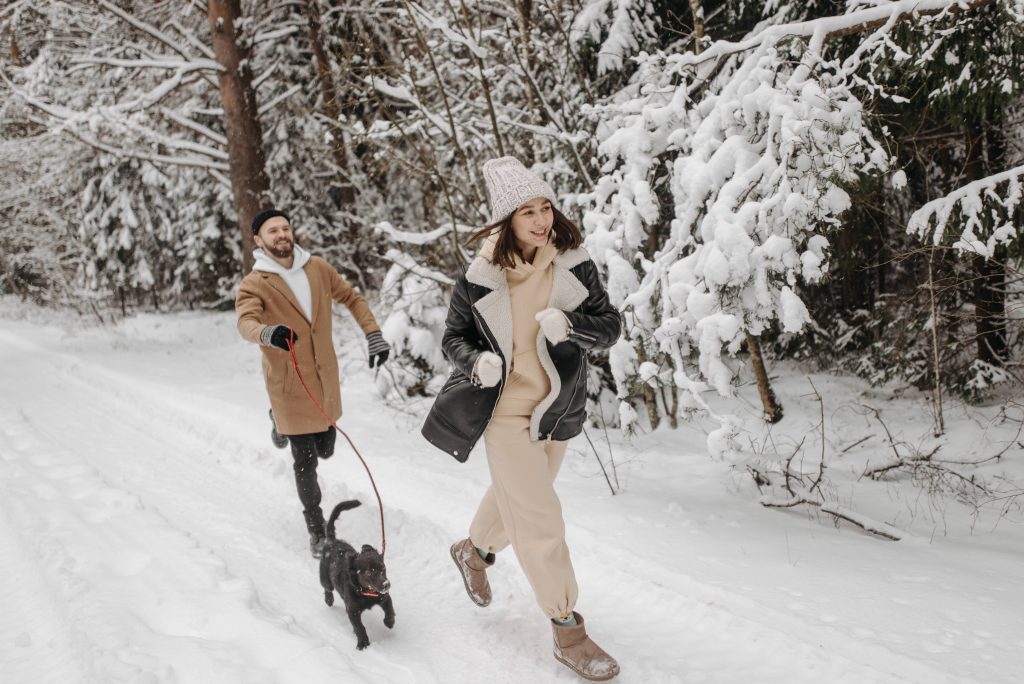 Located on the corner of 3rd Avenue and 2nd Street sits one of Colorado's best Mountain escapes – Ouray Colorado Lodging at Twin Peaks Lodging and Hot Springs. The cozy lodge features rooms to curl up in after a long day of adventuring through the Colorado mountains, a newly renovated hot springs oasis (opening in May 2022), and plenty of amenities to make your stay a memorable one. 
Dubbed the Switzerland of America, Ouray is known for being one of Colorado's best mountain towns, full of gorgeous hikes and plenty of opportunities to experience the rich history of mountain towns long ago. Explore these areas with nearby Jeep entails from Ouray Mountain Adventures.
During your stay, enjoy a trip to the Sage Spa, where you can get deep tissue massages, Swedish massages, facials, manicures, and more. It's the perfect companion to a relaxing day in the hot springs pools.
For dinner, head over to the Mineshaft Restaurant, full of delicious meals to be enjoyed in the presence of friends and family. Don't want to leave the comfort of your room? They also offer room service so you can dine in complete comfort.
Enjoy king, queen, double, and pet-friendly rooms.
From now until February 11, save 35% on your stay with their Under Construction Sale. Minimum two-night stay in any room type with a special discount code. If you want to see the best that Colorado has to offer, this is the place to do it.
Reservations can be made online at: https://www.reseze.net/servlet/WebresResDesk?hotelid=1582.