A Brief History of SEO
How to Write an SEO-Friendly Blog Post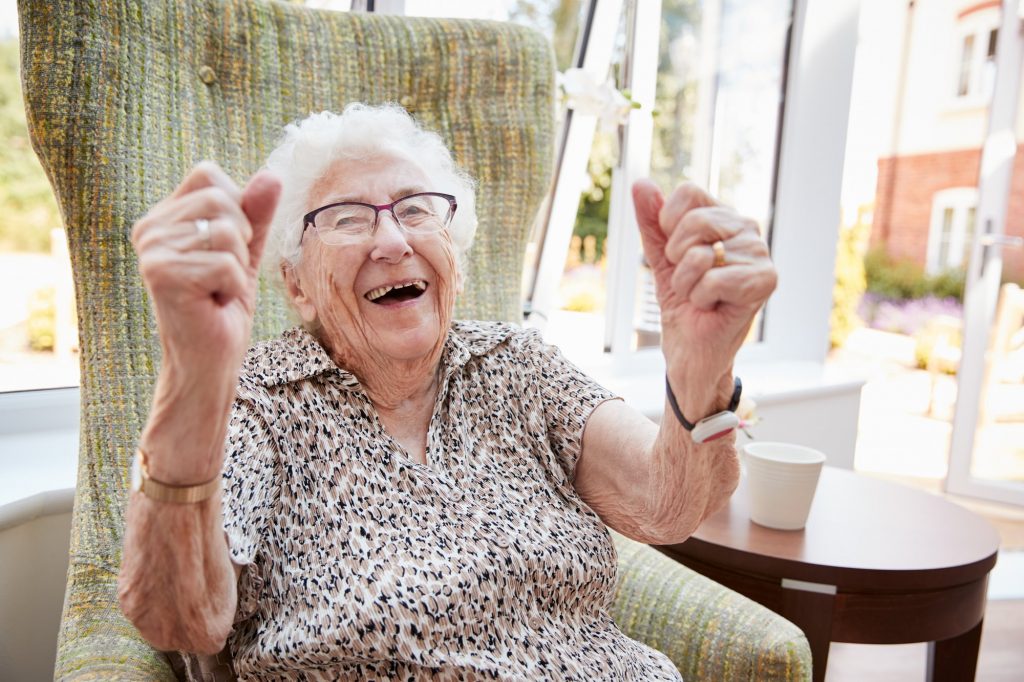 As our loved ones, or as we ourselves age, we may need more help with day-to-day living. That's where Mountain Plaza, Assisted Living in Casper WY, comes into play. You've heard the terms "assisted living" and "nursing home" before, and while both care for older adults, they do not mean the same. Assisted living helps seniors maintain independence while allowing a vacation-like feel to everyday life. Fun activities, great food, and plenty of opportunities to make friends are available to residents at Mountain Plaza!
Life at Mountain Plaza is fun and community-centered. It's like being at home but with an experienced staff there to help you when you need it. Mountain Plaza believes in celebrating life, making new friends, and time well spent with those you love. There are plenty of options to do so – the local community offers great dining, shopping, Artcore performances, and the Wyoming Symphony Orchestra!
Within their community-style living, residents can enjoy three meals every day, including snacks. Housekeeping, fun activities, staff supervision (including 24/7 emergency-call system and nursing staff), medical support, transportation services, basic cable, utilities paid for (except personal phone and internet), scheduled trips to the town (including church services), and more are all included.
Residents will need to bring their own furniture to fully customize their apartments and make it feel like home! All rooms come with cozy and inviting entryways and spacious rooms. Mountain Plaza also offers memory care for those with Alzheimer's and other forms of dementia. The residential setting and oversight create a calming atmosphere to ensure every need is met.
For more information about life at Mountain Plaza, visit them online.