The Legal Work of Joseph P. Klock Jr
Easy Financing Opportunities with Monroe Funding Corporation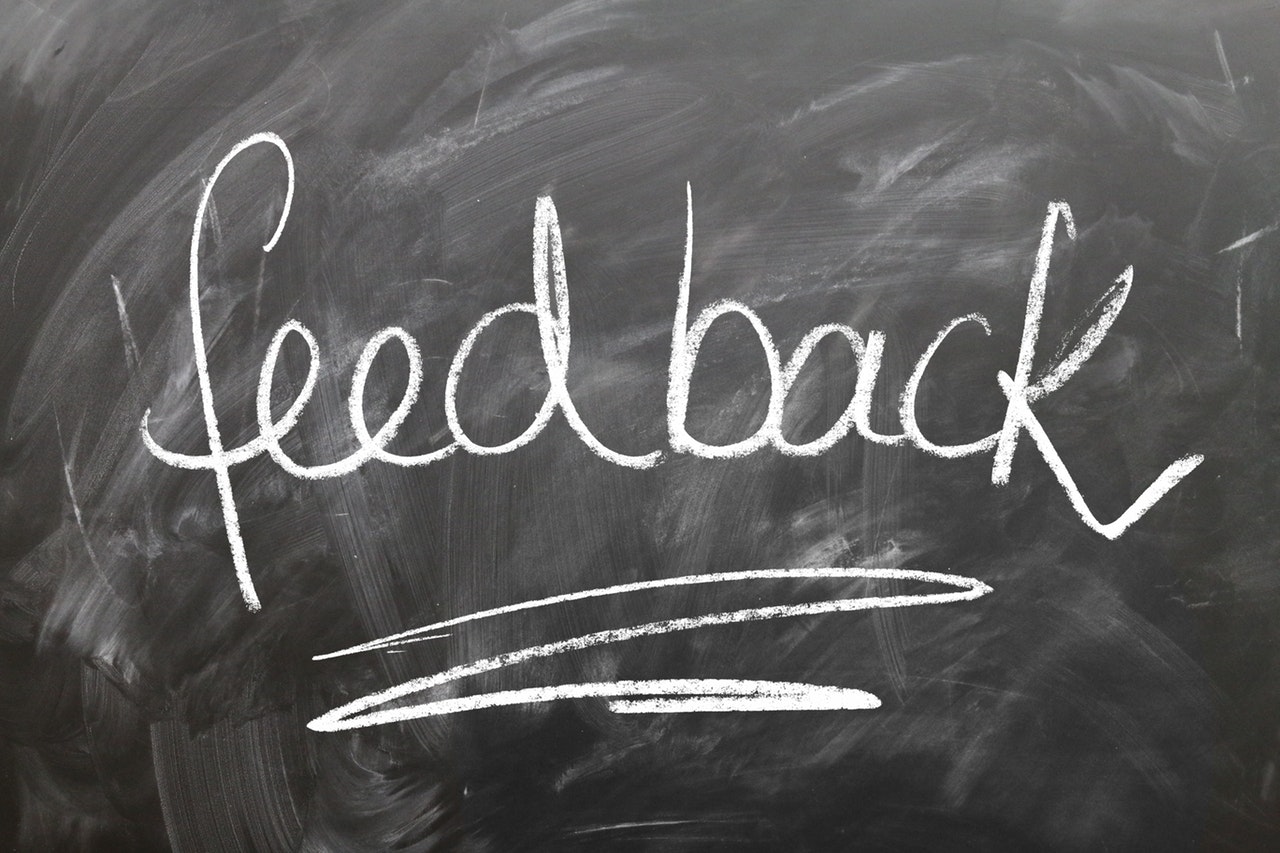 We're back this week with fresh headlines from the world of Google and Miami Internet marketing. Without further ado, let's get started.
Nowadays, online reviews are the lifeblood of many businesses, particularly those that are just starting and wish to differentiate themselves from their competitors. How do you get your customers to take the time and leave those all-important reviews when everyone's always in a hurry? (https://searchengineland.com/5-tactics-that-encourage-customer-reviews-319740)
Google Images is among the most widely used tools to research images of a celebrity, product, or otherwise. Google is making it even easier for your prospective customers to find your product by implementing a "Swipe to Search" mobile feature where swiping from the bottom will immediately take customers to the particular product page. (https://searchengineland.com/swipe-to-visit-has-arrived-on-google-images-319885)
Speaking of Google, the search giant made well over 3,000 changes during the last year. What does this mean to you? It reinforces the importance of keeping your website up to date and consistent with these changes so your rankings aren't severely affected. (https://searchengineland.com/google-made-3200-changes-to-search-in-the-past-year-319506)
Contact us if you have any questions about your marketing or advertising.