How to Make Millions with Google AdWords
Who is Winning the 2016 Presidential Election on Google?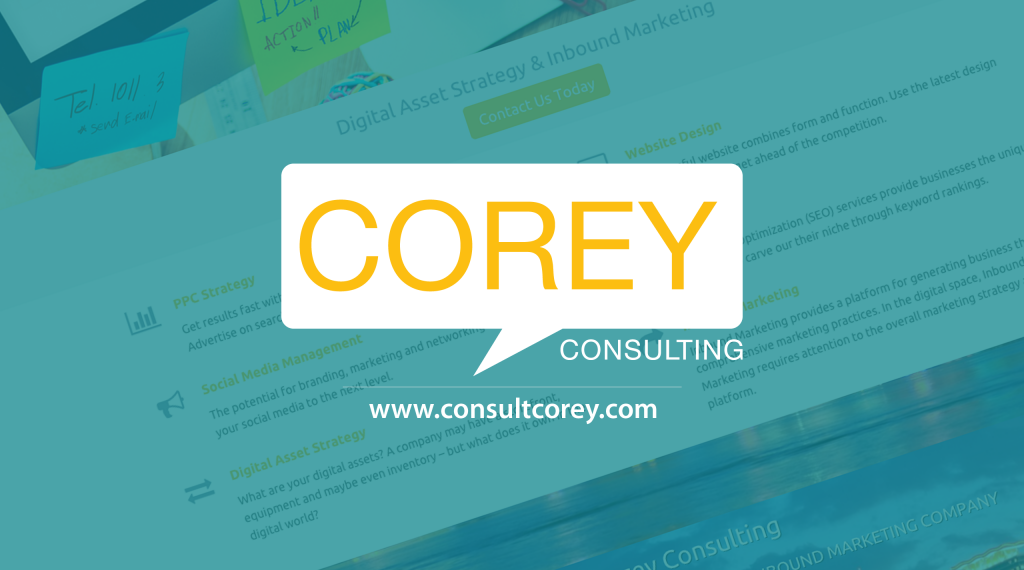 A lot has been going on and this article is designed to give our valued readers a brief update on the ever-changing world of digital marketing. We hope to provide these headline updates weekly so please stay tuned to our Blog, Facebook, Twitter and more. Below you'll find the latest news and new on our amazing Miami Internet Marketing company – Corey Consulting.
#1 PPC Ads Not Performing? Reduce Cognitive Load. For those of us who needs Laymen terms, keep it simple stupid! Increase PPC performance by simplifying the ad.
#2 Find Your Facebook Audience Gold! Don't get lost in the plethora of Facebook marketing options. Instead, focus on combining different demographics to see what formula works for you.
#3 Is Google Experimenting With Bringing Twitter Into Desktop Search Results? Following the lead of Googles mobile search results, soon you can expect to see Twitter on your desktop search results as well.
Corey Consulting News 1: We bought a festival! Enjoy excellent food and vintage wine at the Coral Gables Food, Wine and Spirits Festival this November. For more information on how you can reserve your seats, go to www.CoralGablesFoodWineSpirits.com.
Corey Consulting New 2: Expanding our Portfolio! We continue to market for small businesses, after all they are the roots of our success. But now, we market for global corporations on all levels! What does that mean? There is no job too big or too small that we can't handle!
Corey Consulting New 3: Too expensive? Not anymore! Now we offer free website audits for any business looking to improve their online presence. Don't spend money fishing for your marketing problems when you could be spending your money to maximize your profits!