Harnessing the Power of Expanded AdWords Character Limits
Client Spotlight: Alonso Perez Santos LLP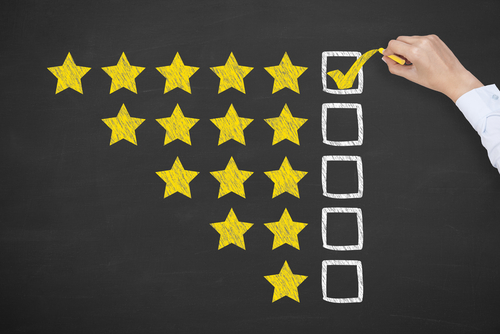 Customer ratings are absolutely essential to any business, especially online where trusted websites like Yelp, TripAdvisor, and of course Google can be the deciding factor as to whether or not your business even stays open. Speaking of Google, if you use the service then you know that in order to have customer ratings display on your ad you'll need at the very least 30 customer reviews. Google is changing its policy and significantly upping the requirement.
The new minimum for Seller Ratings to display in AdWords is being increased from just 30 reviews to a minimum of 150 unique reviews accumulated during the past twelve months once the changes have been formalized. This change may not seem like that big of a deal for larger, established businesses that may already have hundreds or thousands of reviews, but for smaller ones and those just starting up, it could present quite the challenge because of the lofty number.
Once the new policy is in place, any business that does not meet the requirements may notice that they can no longer show Seller Ratings, or they may see changes when it comes to the overall ratings score.
Will these new changes to Google AdWords negatively affect your business?
Miami Inbound marketing company Corey Consulting has years of experience spearheading effective marketing strategies and solutions. Our services include website design, search engine optimization, social media management, PPC strategy, and more. Call 305-710-3322 for more information on our Miami Internet marketing services.