ORIGIN PC Builds Powerful, Highly Customizable PCs
Client Spotlight: Peter Martinez-Noda Health and Wellness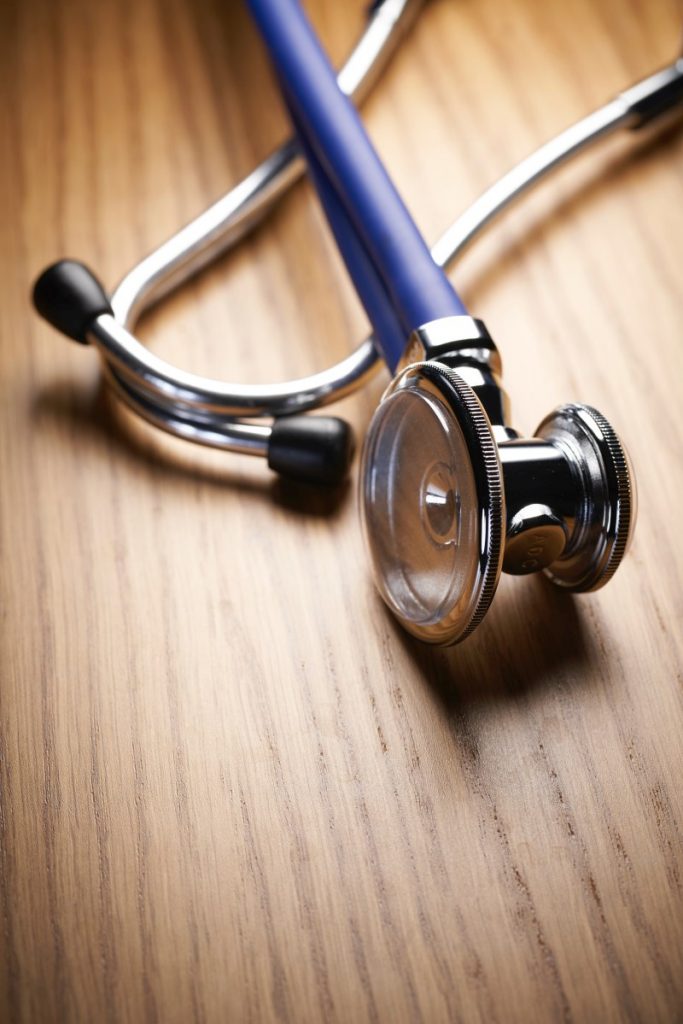 Is your health the next marketing frontier for Google? The search giant is setting its sights on healthcare by joining forces with one of the country's largest hospital systems to evaluate millions of patients across more than twenty states with the goal of improving medical services and gain insights on how to provide better treatment. The data will include everything from hospitalization records to lab results and diagnoses.
According to a video posted by Mashable on YouTube, doctors, as well as patients, have not been made aware of this new project by Google. For those wondering about the legalities of sharing such information, it is indeed legal for health systems to share medical information with its business partners, such as companies working with electronic medical records.
The news may raise eyebrows as people may not like the idea of their health information being shared with large companies like Google and its numerous employees or how the information will be used. However, the search giant is not alone in wanting to dip its toes into health care. Major companies like Amazon, Microsoft, and Apple are also looking to embrace the health care industry and its possibilities.