Google May Soon Know About Your Health
MODISH Sells Stylishly Affordable Dresses for Every Occasion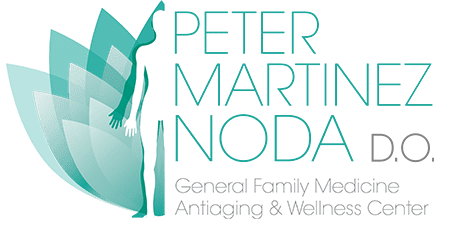 At his Miami-based private practice, Dr. Peter Martinez-Noda, D.O. continues to use his extensive background in general medicine and anti-aging to assist individuals and families in feeling better. He is an osteopathy doctor and specializes in services that allow both men and women to achieve total health and well-being in the body. He also places a strong emphasis on helping patients with maintaining their vitality and youth.
A perennial student with a drive to continue learning, Dr. Peter is known for frequently attending anti-aging and wellness training in homeopathic medicine, bioidentical hormone training, and educational classes. As a field leader, s myriad students have joined his team to learn from his expertise, and for more than two decades he has been mentoring aspiring doctors in pediatrics and general medicine.
In addition to the fields mentioned above, Dr. Peter Martinez-Noda also focuses his efforts on other services like Botox, dermal fillers, and the increasingly prevalent platelet-rich plasma therapy. He also assists patients with weight management therapy and cosmetic procedures like lip augmentation.
To learn more, please call 786-284-5870 or visit the family medicine Miami wellness center at the following address: 7000 SW 97th Avenue, Suite 101, Miami, Florida 33173.