Client Spotlight: Peter Martinez-Noda Health and Wellness
YouTube Ramps up Its Anti Harassment Policies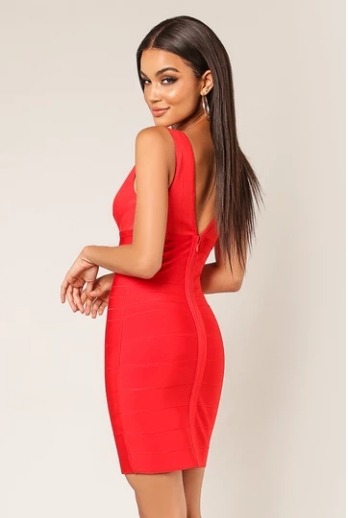 With fashion, buyers often need to decide between comfort and style. MODISH is the fusion of style and function, attracting women of different shapes, sizes, and interests with fashionable and affordable statements. Modish believes that every woman is special and she deserves captivating clothes that reflect her inimitable style.
MODISH empowers women with an eclectic mix of sophisticated, trendy, elegant and fun styles to find the perfect dresses for women, time and time again. Although such high quality usually means having to pay a premium price tag, MODISH keeps its overheads small so that its customers can enjoy the savings while still looking glamorous.
MODISH encourages women to build their confidence through the power of high-end fashion at cost-effective prices, with an outfit for all occasions and virtually any budget.
MODISH makes it easy to reinvent the wardrobe, filling it with clothes that look good, feel good, and don't break the bank. Mix and match AM and PM styles to the heart's content with different dresses for a night on the town, a company holiday party, or simply an everyday dress that dazzles.