Say Goodbye to Insomnia During Brickell Mattress Sleep Awareness Week
Client Spotlight: Free Spool Sport Fishing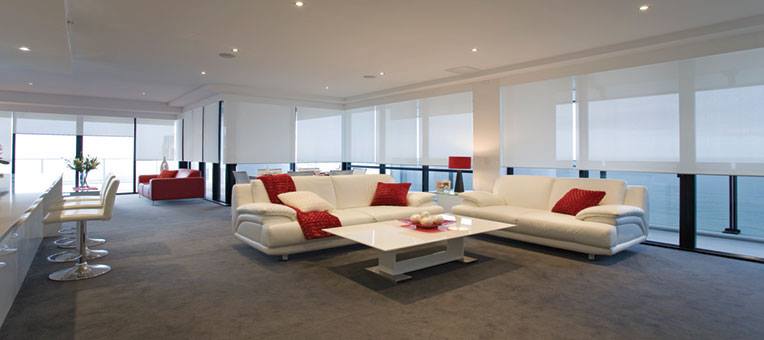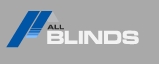 South Florida is known for many things, and the blazing sunshine is certainly one of them. With temperatures reaching into the upper 90s at times, homes and businesses can become incredibly toasty if there isn't proper protection installed. This is where our client All Blinds Miami comes in.
When it comes to window coverings, All Blinds Miami is your one-stop shop for anything and everything that involves creating shade and privacy. Its extensive list of products includes window shades, blinds, drapery, as well as products for outdoor use such as retractable awnings. Whether you need coverings to keep the home cool from the rays of the sun or a blackout solution for a home theater room, All Blinds Miami has you covered, pun intended.
Interested in decorating your home or business with blinds? You can visit All Blinds Miami's physical location at 2393 West 76th Street in Hialeah or you can request a free estimate by calling 305-549-8310. To see a full list of products available for sale, please visit http://www.allblindsmiami.com.