Client Spotlight: All Blinds Miami
Client Spotlight: BlindsBook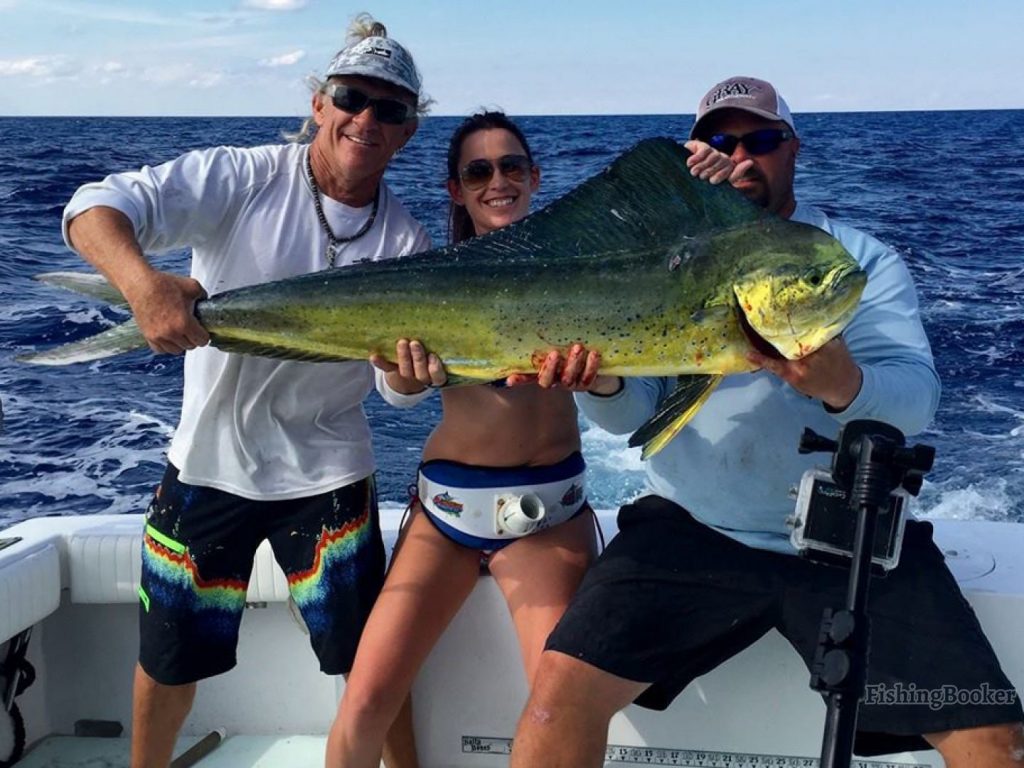 What is it about the open sea that is so intriguing? Perhaps it's the seemingly infinite size of the ocean, stretching for endless miles. Maybe it's the unbelievable sense of serenity when you're sitting in the middle of the quietness where all you can hear is the gentle ebb and flow of the waves. Or perhaps it's the allure of the unknown, the various sea creatures that are waiting to be caught by spending a day deep sea fishing.
If there's one person who knows about fishing, it's Captain Dennis Forgione, the man behind Free Spool Sport Fishing. A Miami native, Dennis has worked in fishing since his childhood when he would ride on drift boats with his father Captain Frank Forgione in the 1950s. Even during his youth, he was working as a fisherman, charging $1 for a day's work. In 1986, he obtained the 25-foot Mako, his first boat he would go on to use for commercial fishing and occasional charters. However, it wasn't until the late 80s that Dennis full embarked upon his career as a charter captain when he purchased the 25-foot twin engine Dusky.
Today, Captain Dennis is the owner of the 43-foot, custom built "Free Spool Too" boat which has a long history as one of the most successful charter fishing tournament boats in the Florida Keys. If you're interested in sport fishing Miami, call 305-582-5445 to explore the seas of South Florida with Captain Dennis.