Smart A-Z Minerals Debuts on Worldwide Business With Kathy Ireland
Traffic Ticket? Call Attorneys at Hochman & Goldin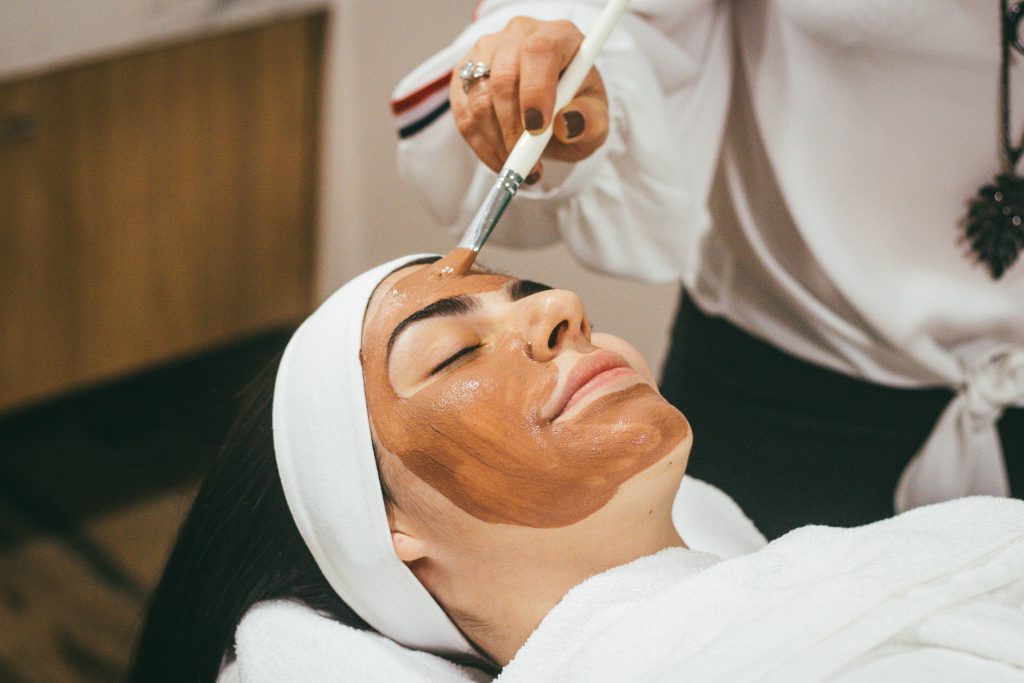 The Sage Spa at Twin Peaks Lodging & Hot Springs is an Ouray Colorado Spa that is the perfect way to relax on your mountain getaway. The Sage Spa offers multiple services such as massages, facials, and mani-pedis. Their trained staff can effortlessly ease tension and help you relax.
The Sage Spa offers four different massages (including couple's massages):
Relieve pain naturally, boost mood, reduce inflammation, and add a youthful glow to the skin with locally sourced CBD massage oil from Carbondale Colorado with their Full-Spectrum CBD Massage by Sopris.

Enjoy a Swedish massage, which utilizes long gliding strokes in the direction of blood returning to the heart in either a 55-minute or 85-minute session.

With a deep tissue massage, the strategic and therapeutic motion uses a combination of stretching, sports massage, and more to relieve stress, inflammation, and strain.

An essential massage will help soothe your muscles with essential oil and hot towels.
If a facial is your idea of relaxation, then enjoy any of their facial options to leave you looking revitalized and feeling refreshed. Facials at Sage Spa promote skin elasticity and improve circulation. Choose from any four options:
The superfood vegan facial is ideal for stressed skin as it utilizes nutrients to bring your skin back to life.

A pro-collagen age defy facial is clinically proven to show results after just one facial and helps reduce fine lines and wrinkles.

The pro-collagen definition lift and contour targets sagging jowls, cheeks, and jawline. The plant stem cells present support the skin's surface structure. The facial also includes a deep muscle-toning massage from the scalp to the shoulders.

A peptide 24/7 skin sync combines the power of botanical formulations, exclusive to ELEMIS®, with the skill of a professional massage to replenish your skin's appearance.
If you want a manicure or pedicure, you're in luck. Choose from over 18 options, including nail art, gel polish, hot oil manicures, and more!
Next time you're in Ouray, Colorado, book yourself an appointment at The Sage Spa to experience the ultimate relaxation.