Book Your Mountain Getaway at Sage Spa
Health and Wellness for Life With PMN Health and Wellness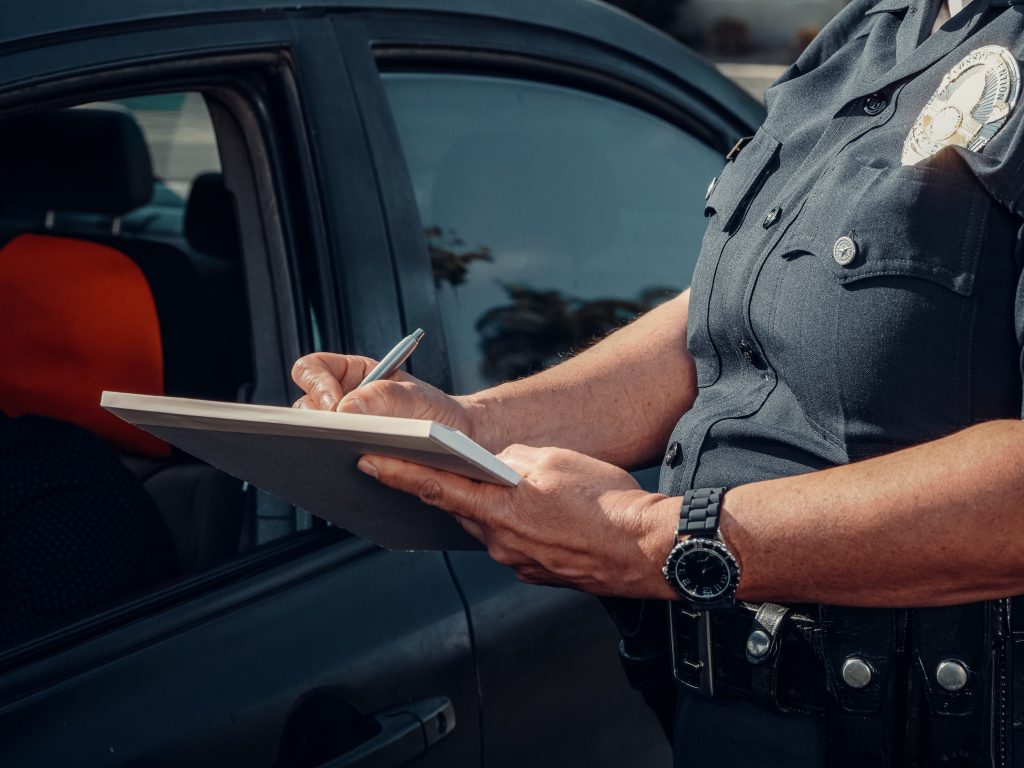 For over twenty years, attorneys at Hochman & Goldin, P.A. have been handling traffic ticket cases and have provided their clients success in fighting those tickets. With experience in more than 200,000 traffic ticket citations, they provide sound legal representation to those throughout Miami-Dade and Broward Counties.
Speeding tickets, careless driving, improper passing, stop sign tickets, and failure to yield cases are all guaranteed no points on your license – or your money back (limited to civil infractions only if no other tickets have been received within a year). Save time and avoid traffic school when you turn to Hochman & Goldin, P.A. for legal help. They will attend courtroom appearances on your behalf.
They also fight red-light camera violations. Thousands of Floridians are ticketed every year for running red lights but are continuously failed by the red light acts in place, allowing for more unfair tickets to be issued. If you received "Notice of Violation," a Miami traffic ticket lawyer may be able to help.
Their Miami expungement lawyers can help you remove criminal cases from your record. If your case was dismissed or you were granted withheld of adjudication, Hochman & Goldin, P.A. may be able to help you seal and or expunge old criminal charges.
They charge a flat rate of $69, plus court costs if imposed, for civil traffic moving violations in Miami-Dade and Broward counties, along with an additional $20 for each non-moving violation issued at the same time. The fee does not cover the costs that could be imposed during your hearing. Want to request a consultation? Visit them online or call 305.515.5849.