From Memes to Screams: Engaging Halloween Content Ideas
Unlocking Online Success: The Beginner's Guide to SEO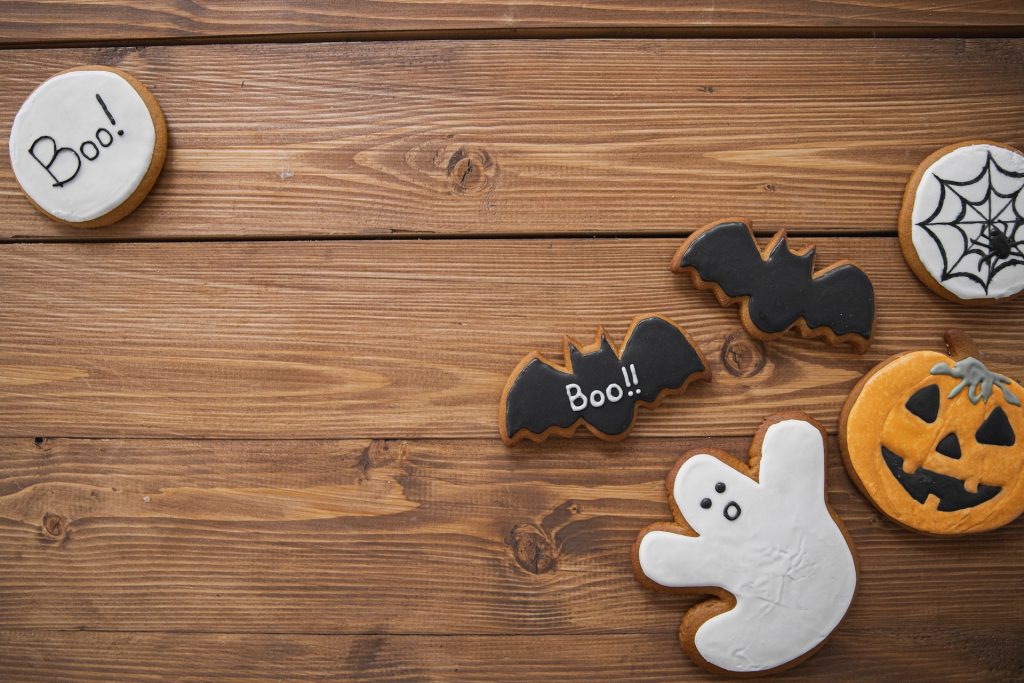 As the spooky season approaches, Halloween may be the best time to show off your brand and express some creativity when emailing your subscriber list. Halloween-themed email campaigns provide a great opportunity for small businesses to make a big splash with their subscribers and can be an effective way to promote a special sale or offer. With Halloween upon us, Corey Consulting has a few tricks and treats to ensure your email marketing efforts get the results you are after and put your business in a favorable light.
One of the foremost tricks of successful email marketing for Halloween is to craft creative subject lines that stand out from the crowd of emails filling inboxes. Aim to capture your subscribers' attention and make them feel excited to open the email with Halloween-inspired phrases or puns. In addition, keep it brief and near fifty characters to ensure the message appears in its entirety. Be sure to also include the keyword 'email marketing' to let subscribers know they are receiving an email related to the industry.
Halloween emails should offer interesting content and clever design elements which portray the Halloween theme in a sophisticated and subtle manner. Content ideas to include could range from product spotlights, blog articles, recipes, entertainment and lifestyle pieces, funny jokes, quotes or riddles, or customer spotlights. Keep it short and sweet, and make sure to include a compelling call-to-action (CTA), taking advantage of this spooky season to introduce special promotions and offers to your subscribers.
When it comes to design, injecting Halloween decorations into an email encourages readers to pay attention. Aim to make the email stand out, using lighting, spooky images and text, or attractive backgrounds. Embed videos or GIFs that not just grab readers' attention – but also engage them – spicing up the way you interact with Halloween content. 
Finally, it is just as important to keep track of the performance of your Halloween-themed email campaigns. Keep track of open rates, clicks, and purchases to gauge customer engagement and further analyze where to make necessary improvements. Don't forget to analyze customer feedback to see what engages customers, what works well, and where you can develop further.
When crafted correctly, Halloween-themed email marketing can be an effective way to stay in touch with members of your subscribers list and offers a great opportunity to engage and learn from them. With the Corey Consulting tips on Halloween email marketing, your business can make a big splash and drum up new business around the holiday.
Need help marketing your business? At Corey Consulting, our team of internet marketing professionals can help companies develop and implement strategies to create spooktacular content this Halloween season. Connect with us today!