The Key to a Successful Website Design
Boo-st Your Business: Halloween Email Marketing Campaign Tricks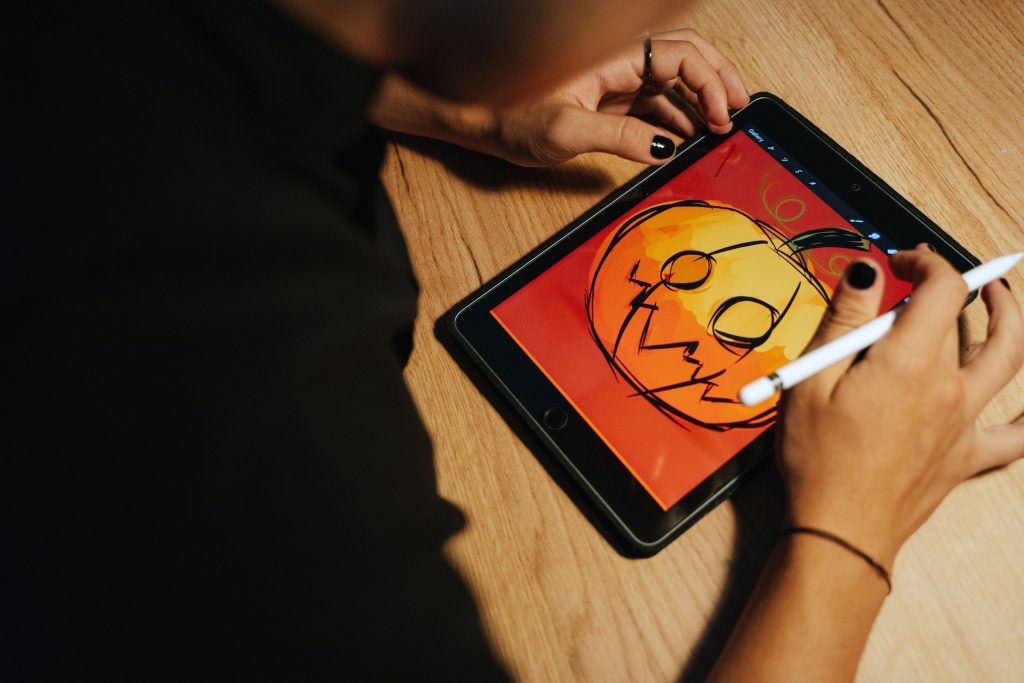 When it comes to creating content for the Halloween season, there are lots of opportunities for companies to engage their customers in unique ways. With the right content, not only can businesses promote their products and services, but also entertain and connect with their customers in a way that is sure to create a lasting impression.
For businesses looking to take advantage of the Halloween season, here is an internet marketing guide to creating spooktacular content. 
1. Acknowledge the Season
For the Halloween season, it's important to acknowledge what it means to your customers. Whether it's content that acknowledges the tricks and treats of Halloween, or spooky content related to their products or services, adding festive elements to your website or social media pages is sure to get attention. Consider adding a Halloween promotion or running a costume contest to add some fun to the season.
2. Incorporate Halloween-Themed Keywords
Since Halloween is one of the most searched terms during the season, leveraging the theme in the keywords used in your content marketing efforts can help to boost traffic. Incorporate industry-specific Halloween-related keywords in your headlines, backward link pages, and blog posts to capture the attention of users searching topics related to the season.
3. Engage with Halloween Memes
Despite the overwhelming demand for Halloween products and services during this season, companies can easily capitalize on the Halloween spirit by leveraging memes, GIFs, and other visuals related to the season on social media. Not only will this add some festive fun to their posts but it can help to create an engaging atmosphere while entertaining followers in the process.
4. Push Creative Content
Creating content doesn't have to be limited to text. Besides blog posts, consider pushing creative content that captures readers' attention immediately. Consider videos from customers and staff on Scary Movie night or behind-the-scenes of spooky costumes. Incorporating creative content during the Halloween season can help to engage your audience and attract new customers in the process. 
5. Focus on User Generated Content
User generated content, or UGC, is one of the best ways to build and engage with your audience on social media. Consider running contests, polls, or challenges encouraging customers to submit images or comment on posts related to the Halloween season. This encourages customers to interact and can even spark other conversations related to the holiday.
By following these tips, businesses can maximize their reach and create compelling content during the Halloween season. With the right strategies, companies can take advantage of the opportunity to engage with customers, drive traffic, and, of course, generate sales. 
At Corey Consulting, we understand the power of creating engaging content to capture the attention of customers Foster relationships and Increase sales this season. Our team of internet marketing professionals can help companies develop and implement strategies to create spooktacular content this Halloween season. Connect with us today!