Boo-st Your Business: Halloween Email Marketing Campaign Tricks
From Local to Global: Small Business Success Through Digital Marketing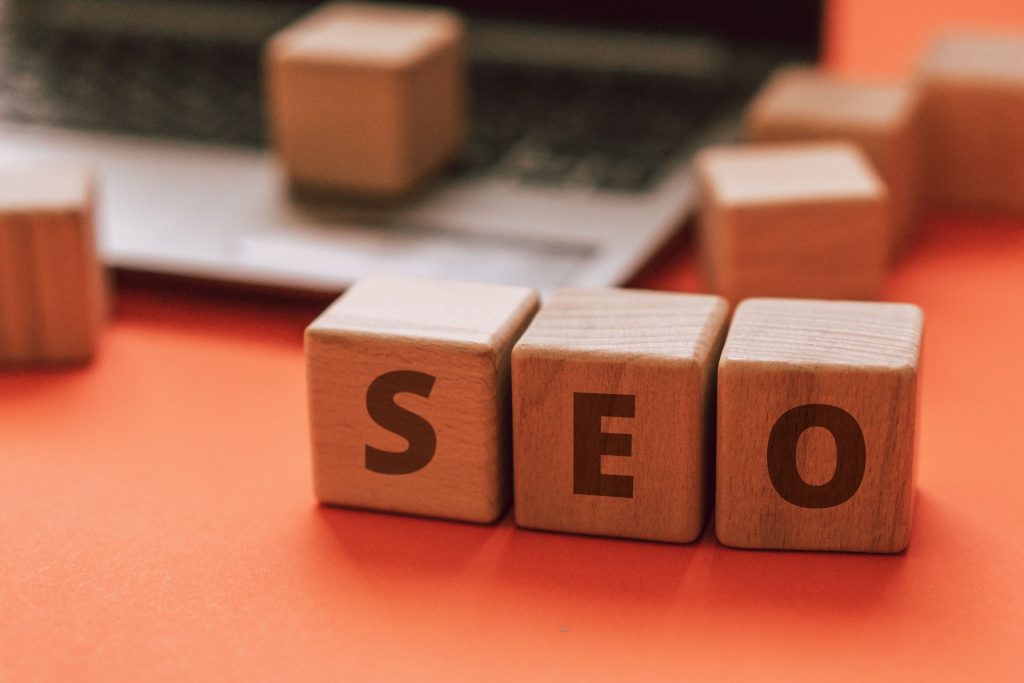 As a business owner, you know the importance of having a strong online presence. Even in today's world, an ever-increasing number of consumers are turning to the internet for information, entertainment, and goods or services. SEO, or search engine optimization, is the online presence your business needs to be competitive in today's digital marketplace. It is the practice of leveraging the algorithms of the biggest search engines, like Google and Bing, to get your content to the top of the search engine results pages (SERPs) when users are searching for products and services related to what your business offers.
At Corey Consulting, we understand that SEO can seem intimidating and complicated for the beginner. That's why we created The Beginner's Guide to SEO – to give business owners the help they need to maximize their online visibility by leveraging the power of search engine optimization.
First, let's look at why SEO is so important for businesses today. SEO considers how search engines work, what people search for, and what keywords and phrases are used when a customer searches online. By using strategic keywords, your content appears more quickly to the potential customers searching for your product or service. This helps to drive website traffic and bring in more business. SEO can also have a direct impact on your bottom line, as it boosts brand awareness and facilitates conversions by getting the visibility you need to convert interested searchers into customers.
An integral part of SEO is understanding how search engines work. They collect and review data on webpages and then generate rankings based on relevance, accuracy, and quality of the content. Search engines also consider the engagement, such as clicks or views, that the webpage receives. Other factors like keyword density, page loading speed, and website security also come into play.
Once you understand how search engines work and recognize the importance of SEO for your business, you're ready to start looking into how to use SEOs tools and strategies. This includes knowing your intended audience and what keywords they are searching. You also need to create relevant content that accurately reflects the keywords and phrases being searched for. This includes optimizing titles, URLs, descriptions, meta tags, headers, and images for SEO effectiveness. Technical SEO must also be considered and may include creating a sitemap, submitting to search engines, and using structured data to help search engine crawlers access and catalog your content in a scalable way.
Finally, everyone knows that SEO is a field that's constantly evolving. Google's algorithm, along with the other search engines', is constantly changing as technology advances and more users are utilizing the search engine. To keep your SEO efforts successful, consistently produce fresh content, check analytics data to monitor performance, and leverage Corey Consulting's SEO services to get a better handle on how search engine optimization works.
Search engine optimization is a complex though essential part of running a competitive business today. However, with practice and assistance from Corey Consulting's SEO experts, business owners can create an effective SEO strategy that helps get their message and product front and center.
Contact us today for professional SEO services and find out how we can help you to maximize your online presence.