Is Your Business Ready for 2019?
Client Spotlight: Assure a Smile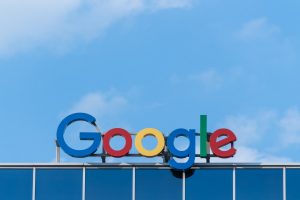 The government shutdown continues and yet here we are still developing marketing solutions to help you run your business. While politicians continue to figure things out, here's what's been happening lately in the world of marketing and technology.
Are you a Google My Business user? You may want to make sure you're properly using and staying on top of its categories feature. Google has a tendency of changing this quite often and frequently adds new categories, which may work in your favor in terms of your ranking. It's definitely worth looking into. (https://searchengineland.com/7-things-you-might-not-know-about-google-my-business-categories-310312)
Sometimes when you search for something on Google you may have felt a sense of deja vu as if you had previously performed the same search in the past. Google is launching a new "related activity" feature where it will show you previous searches you've done that may relate to what you're currently searching for. (https://searchengineland.com/google-lets-user-see-their-related-search-history-with-new-card-310230)
As always, we wish you a great weekend! If you're in need of any Miami Internet marketing, give us a call today.