Easy Financing Opportunities with Monroe Funding Corporation
Client Spotlight: The Avanti Company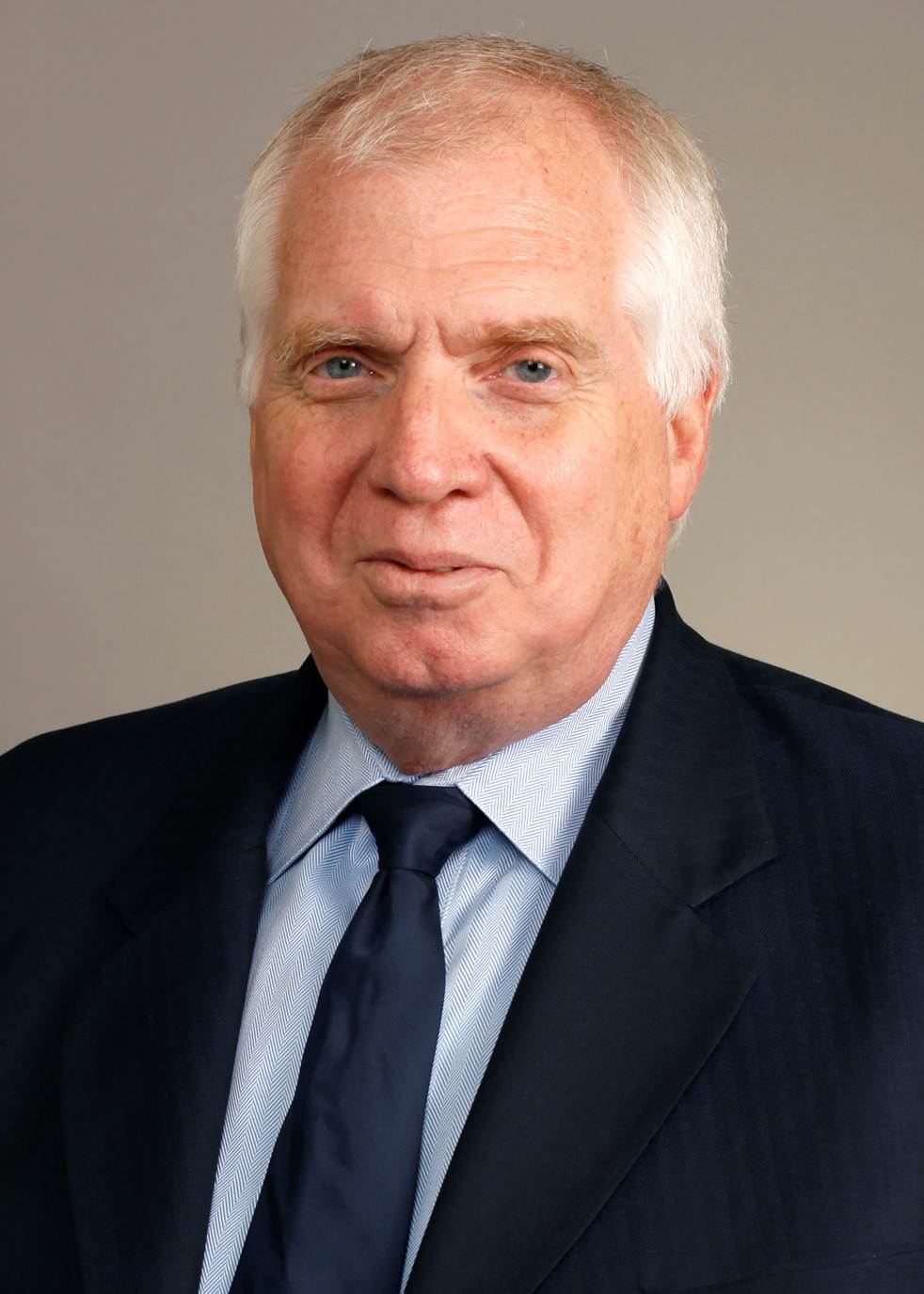 Law is a complex system of rules that requires a tremendous amount of knowledge to comprehend. Hence, most people rely on the services of a skilled litigator to help them with their legal matters. Among these litigators is Joseph P. Klock Jr, a Partner at the Miami law firm of Rasco, Klock Perez & Nieto who has spent decades working in law. He has represented many clients and he has worked on a multitude of cases, both local and national in scope.
Joseph Klock recently launched his new website which is a showcase of his lengthy, notable legal career and his achievements. Visitors will find a thorough bio and they can learn more about his accomplishments, awards, memberships, and more. Joe Klock still holds to his pro bono tradition and offering clients the utmost professionalism and comprehensive, up to date legal advice.
To view Joseph P. Klock's new website and visit some of his profiles such as LinkedIn, please visit https://josephpklock.com.