Uncover the Inbound Marketing Strategy That Will Reign Supreme in Your Market
The Importance of Reputation Management in the Digital Age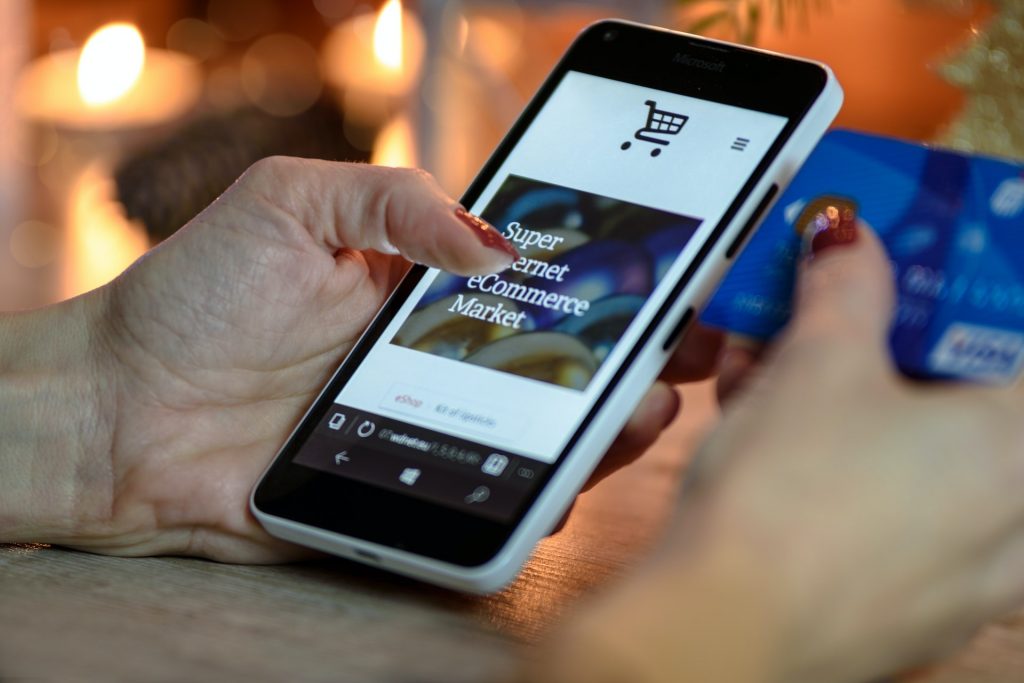 Back in the day, businesses relied on the Yellow Pages to establish their dominion. But oh, how the tides have turned! In this digital age, over 75% of website traffic surges forth from the depths of search engines. This means that if your website fails to ascend the ranks of search results, you're forfeiting countless potential patrons.
That's where SEO comes in. SEO, or search engine optimization, is the process of improving the visibility of your website in search engine results pages (SERPs). By optimizing your website for relevant keywords, you can make it more likely that people will find your website when they search for those keywords.
SEO can be a complex process, but it doesn't have to be. At Corey Consulting, we have years of experience helping businesses of all sizes improve their SEO. We'll work with you to create a custom SEO strategy that fits your specific needs and goals.
Here's a little secret about SEO: it's not about tricks or shortcuts. It's about creating high-quality content that people will want to read. That means writing informative blog posts, creating engaging social media content, and optimizing your website for mobile devices.
If you're willing to put in the work, SEO can be a powerful tool for growing your business. But don't wait any longer. The sooner you start optimizing your website for search engines, the sooner you'll start seeing results.
Here are some of the benefits of investing in a SEO strategy:
A surge in website traffic
An abundance of leads and sales
An augmentation of brand awareness
A fortification of credibility
A heightened visibility in the realm of search results
If you're ready to take your business to the next level, contact Corey Consulting today. We'll help you make your website pop in search results and attract more customers.