Unraveling the Secret to Supercharging Your Business's Online Presence
Maximizing Your Social Media Platforms: Strategies for Social Media Management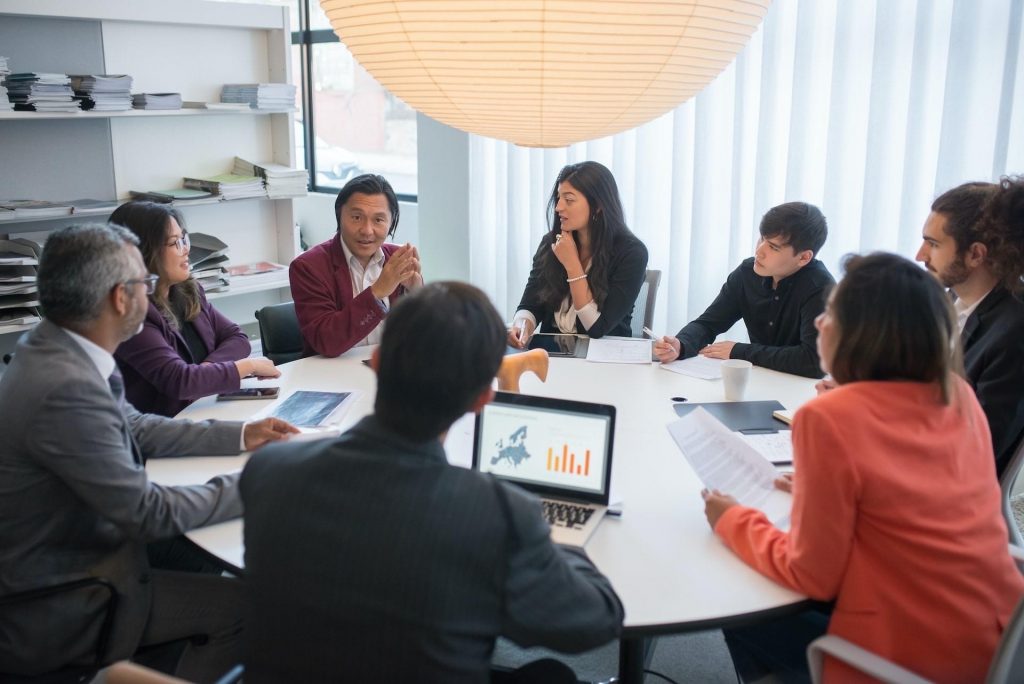 In today's digital age, your reputation is everything. A single negative review or article can have a devastating impact on your business, and even your personal life. That's where reputation management comes in.
Reputation management is the process of managing your online presence and ensuring that web users have a positive perception of you or your company. This includes everything from optimizing your search engine results pages (SERPs) to managing your social media profiles and responding to negative reviews.
Corey Consulting is a leading reputation management firm that can help you protect your online reputation and boost your bottom line. We have a proven track record of success in helping businesses and individuals of all sizes improve their online presence.
Here are just a few of the services we offer:
Dominating search engines for brand-related terms: We will help you optimize your website and content so that your brand name appears at the top of the SERPs for relevant search terms.
Managing unwanted search listings, images, and websites: We can remove negative listings from search engines and social media, and we can even help you get websites that contain defamatory or false information taken down.
Revising unwanted social media listings: If there are negative or inaccurate comments about your business on social media, we can help you revise or remove them.
Managing review sites to deal with fake reviews and bad reviews: We can help you respond to negative reviews in a professional and effective way, and we can even remove fake reviews from review sites.
Reputation management is an essential investment for any business or individual who wants to protect their online reputation. If you're serious about building a strong online presence, contact Corey Consulting today.