Injured? Call James Piccolino Law
Hard Money Lending Made Simple With Monroe Funding Corp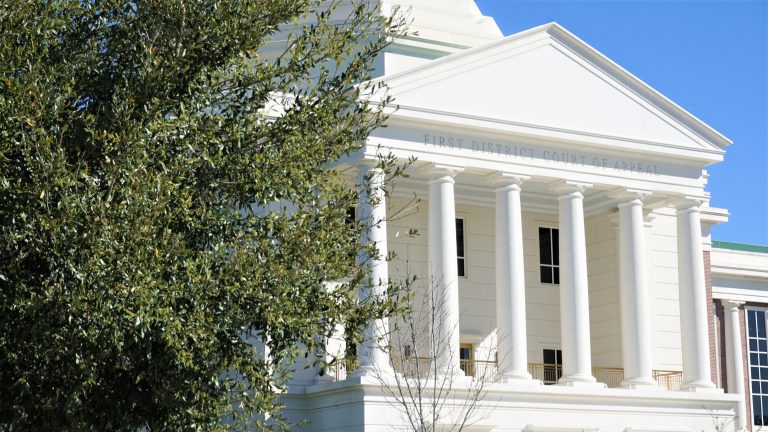 The support of a trial attorney is a necessity when dealing with personal injury and wrongful death cases. These situations can be beyond stressful, and when you have legal jargon to figure out, it can be hard to know what to do. A Florida personal injury trial lawyer can fully help you understand your rights, deal with insurance companies, and help navigate the complexities of such cases. When you have an attorney on your side, you will find greater peace of mind, so you can focus on a healthy recovery and on family.
Founded on the principles of trust, professionalism, integrity, empathy, and humility, Hevia Law Firm is a collection of committed and well-accomplished trial lawyers who will represent you and your best interest in the midst of a personal injury or wrongful death claim. Hevia Law also assists in co-counsel, helping other trial lawyers in pretrial pleadings, motions in limine, jury selection, and closing on cases in the beginning stages all the way through approaching trial.
Founding partner Anthony Hevia founded Hevia Law Firm after realizing his desire to help others through his extensive trial experience in such cases. Starting at the State Attorney's Office, he worked hard through a number of cases with Vargas Gonzalez Hevia Baldwin, LLP, and seven years later, started Hevia Law Firm.
Today, his firm stands on the honor of being the best trial lawyers for their clients. Team-focused concepts are always put first, and the strengths and background of trial lawyers are used to ensure representation and justice for every client, no matter the stage of litigation or negotiation. In addition to Anthony, Dale Paleschic brings over 30 years of experience as an insurance defense lawyer, having worked for some of the largest insurance concerns in the world.