Client Spotlight: Alonso Perez
Upgrade Your Sleep at Brickell Mattress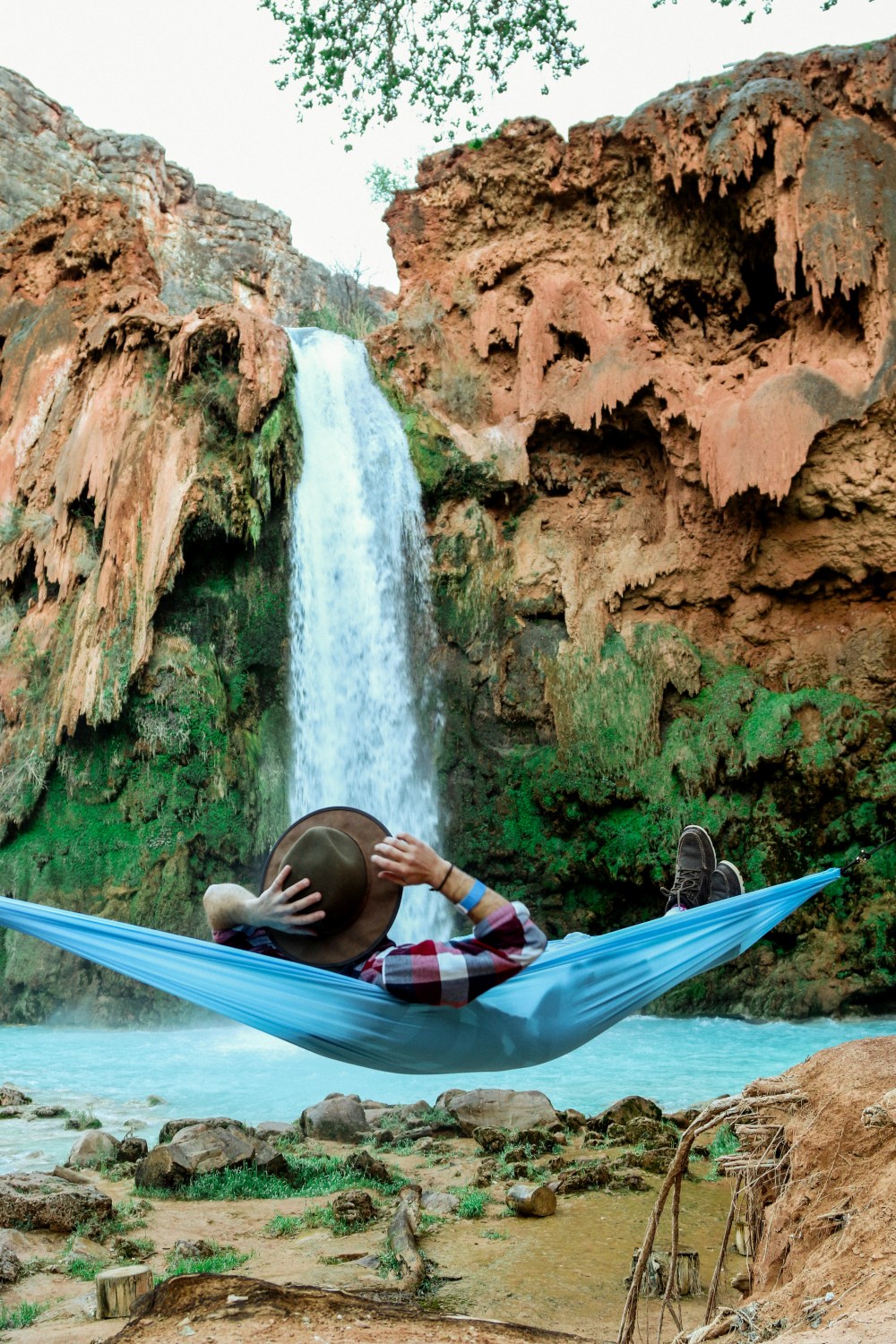 With the fall season in full swing, the temperatures have dropped and it's all about being outdoors before it gets a little too cold to be outside because of winter. A simple way to relax is to prop up a hammock, grab a drink or a good book and simply enjoy the ambiance while easing the stresses away or taking a much-needed nap.
For years, Nicamaka has been specializing in hammocks as well as many other outdoor products. In addition to hammocks, the company also offers beach pieces, patio furniture, sports gear, umbrellas to protect against UV rays, and even mosquito nets to keep those nasty bloodsuckers back. You're planning on camping? No need to stress; Nicamaka has plenty of equipment to help you spend a day with tents and lanterns in The Great Outdoors.
If you're living in an area like South Florida, check out the sports gear page which features a bunch of things you can use for a lively day on the ocean or to just kick back in the middle of the water. The beach shelter has a wide array of options for enjoying a warm day by the ocean.
If you wish to learn more about Nicamaka or purchase some of its products, visit http://www.nicamaka.com or call 866-377-1224.