Secret Scientist Clothing Provides Urban Fashion for Less
SMS Remains the Largely Untapped Frontier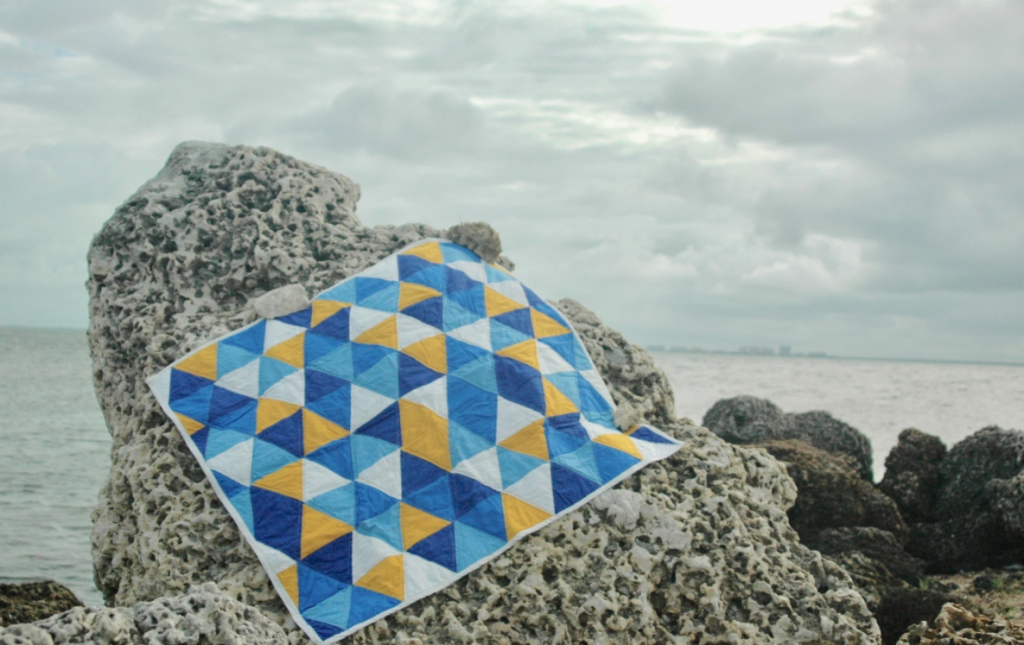 As children go through their infancy, they may become attached to certain items that eventually grow with them. For example, the quilts or blankets they use may turn out to be the ones they find inseparable. Whether it's sleeping with them each night, insisting on taking them to daycare, or turning them into a makeshift cape for their secret superhero identity, quilts can become timeless, integral pieces in a child's life as well as priceless memories as they grow.
Following the birth of her first child, the attorney turned quilter Casey Sheila began quilting, and soon she was making quilts for her expectant friends, resulting in a flourishing. Today, Casey Sheila Quilts has achieved success, resulting in products that are made to last and can handle those moments when the little ones decide to get a little messy.
If you're interested in Casey Sheila Quilts modern baby quilts, she will soon be debuting a new collection inspired by the classic 1963 children's picture book, Where the Wild Things Are. Custom orders can also be requested through the store and there are also bibs and pillows available for sale.