Quicker Loans with Monroe Funding Corp
Simple Hard Money Loans with Monroe Funding Corp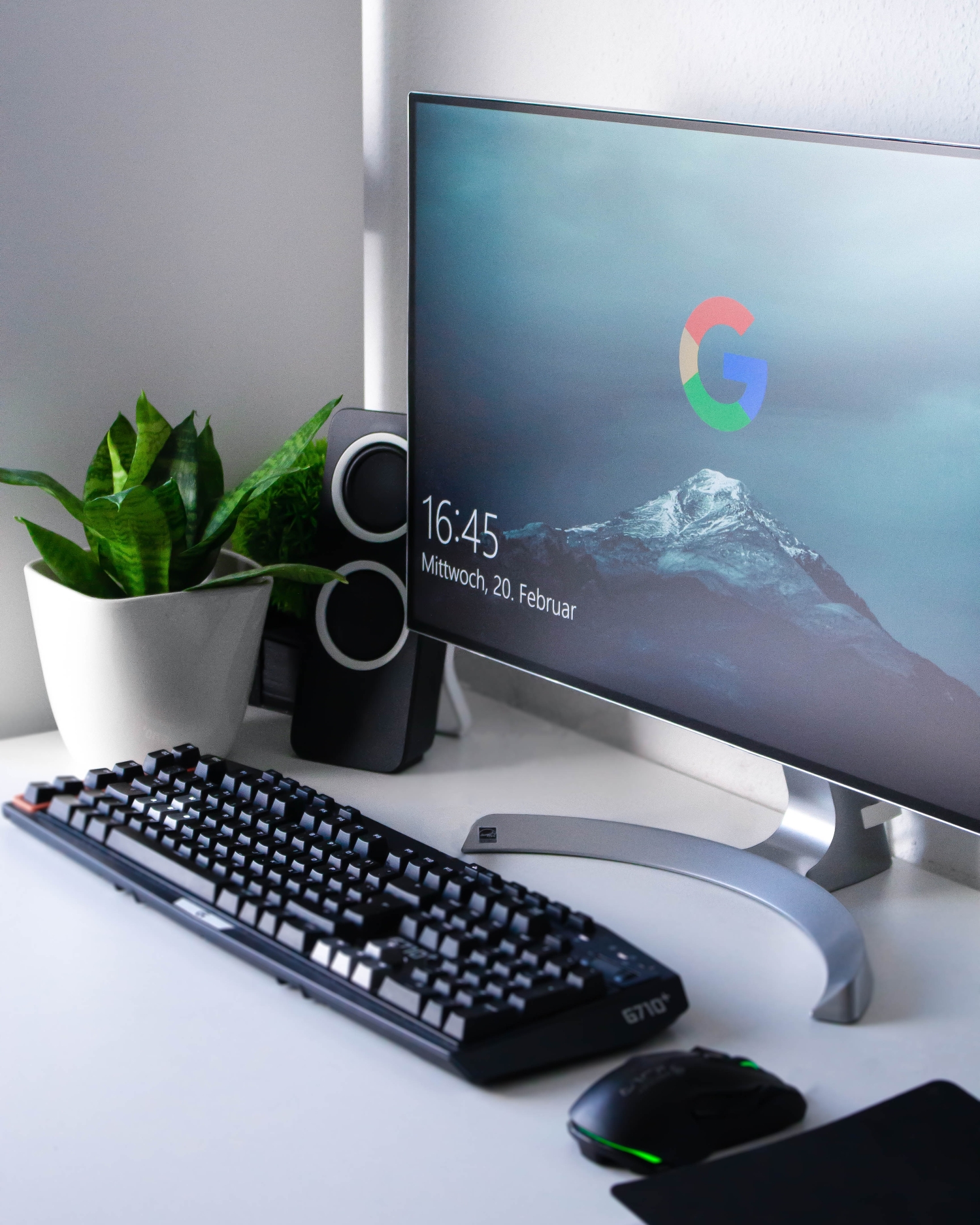 We're jumping right into the notable news headlines this week. Here we go!
Google recently added the finishing touches to its new Trips service which aims to simplify the process of booking and planning a trip. Why may this matter to you? For one, the information available through Trips could be used as retargeting for your visitors that may have shown interest in your business. (https://searchengineland.com/trips-consolidates-googles-travel-offerings-317052)
One area where there is always room for error is with ad copy. Despite all of Google's helpful tools, it's largely up to you to figure out what works most effectively. Hence, you want to avoid some common mistakes, such as stuffing your copy with keywords. (https://searchengineland.com/3-ad-copy-mistakes-keeping-you-from-paid-search-success-316851)
Continuing with Google, the search giant is getting ready to debut an all-new type of ad. Called a "gallery ad", this larger ad is able to display a series of images that can be swiped or you can click on one of the images to make the gallery larger. This is a potentially fantastic opportunity to showcase high-quality photos of your products. (https://searchengineland.com/googles-giant-image-gallery-ads-for-search-are-coming-316914)
That's all for this week. Speaking of ads, any questions you may have about Miami Internet marketing should be directed towards us.