Simple Hard Money Loans with Monroe Funding Corp
No Hassle Financing with Monroe Funding Corporation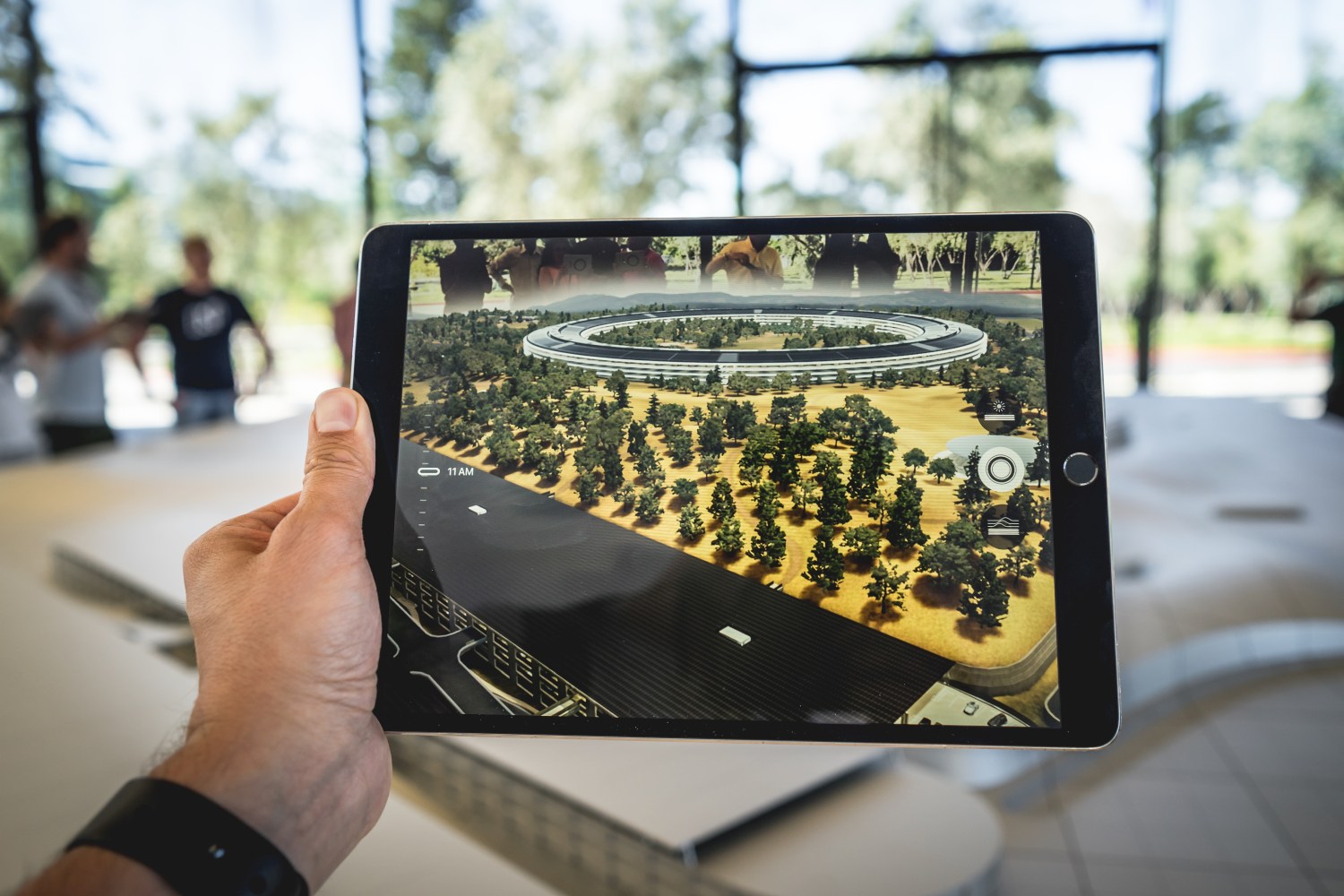 Less than a month remains before the official start of the summer, but this week's engaging headlines are sizzling. Let's get started.
Augmented reality (AR) continues to show its usefulness. If you're an Amazon user, you may have used it to virtually place a piece of furniture in your home and get an idea of its size. Google is seeing the benefit of AR and plans to incorporate the technology directly into its mobile search results. (https://searchengineland.com/now-live-google-3d-images-and-ar-integration-in-mobile-search-317615)
Speaking of mobile search, Google also made it clear it will start indexing using a mobile-first approach, beginning in July. While the approach is relegated only to new websites that it is not aware of, it reinforces the importance of having a mobile friendly of your website. (https://searchengineland.com/july-1-new-sites-will-be-indexed-using-googles-mobile-first-indexing-3174900)
Do you need some guidance as to how to boost your social media traffic? We'd be glad to help you with a Miami Internet marketing strategy but you can also use this guide as a handy tool. (https://searchengineland.com/how-to-maximize-social-media-traffic-to-your-site-317443)
Have a good one!