How to Write an SEO-Friendly Blog Post
Looking for Adventure in Miami Beach?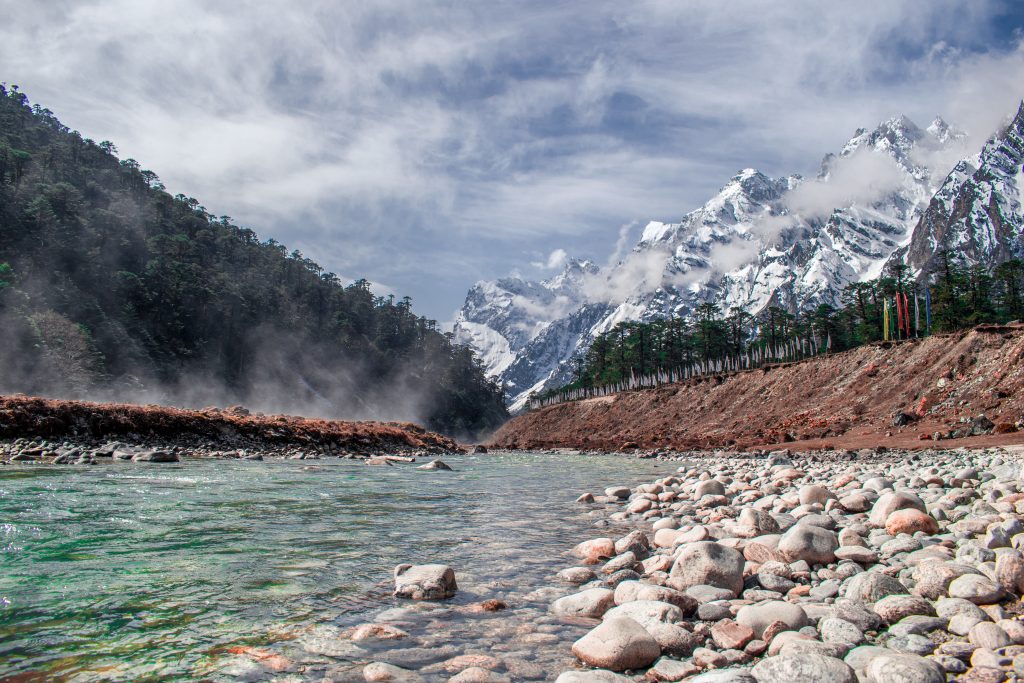 Ever dreamed of vacationing in Colorado? We don't blame you. With gorgeous views of the Rocky Mountains, a plethora of outdoor activities in the rain, shine, and snow, as well as the infamous activities of skiing and snowboarding, there's not really much to not love about vacationing in Colorado. Ouray, a small town nestled in the southwest corner of the state, is no exception. Rich history, natural hot springs, and proximity to the Rocky Mountains make it a great place to visit.
If you are thinking about vacationing in Colorado this winter, Alpenglow Vacation Rentals is one of the best accommodations in Ouray.
These Ouray vacation rentals condos and apartments range from one bedroom and one bathroom floor plans to three-bedroom three-bathroom plans. Enjoy spacious kitchens that come fully equipped, queen beds in nearly every rental, washer, and dryers in select rentals (or coin-operated laundry facilities), free high-speed wireless internet, DISH network TV, and so much more! Each rental is within walking distance of restaurants, shopping, and fun activities.
Want some relaxation while you're there? The Sage Spa can help you do just that. Massages, facials, manicures, and pedicures are available by appointment from professional team members. You can not only take in the beautiful views of the Rocky Mountains but can treat yourself while doing so. It's the ultimate vacation combination!
You can book your stay by visiting Alpenglow Vacation Rentals online or by calling them at 877.446.5807. From there, you can check availability and book the best place to experience Ouray Colorado!