Client Spotlight: AAMI KING and ROI Property Management
Client Spotlight: Empire Ink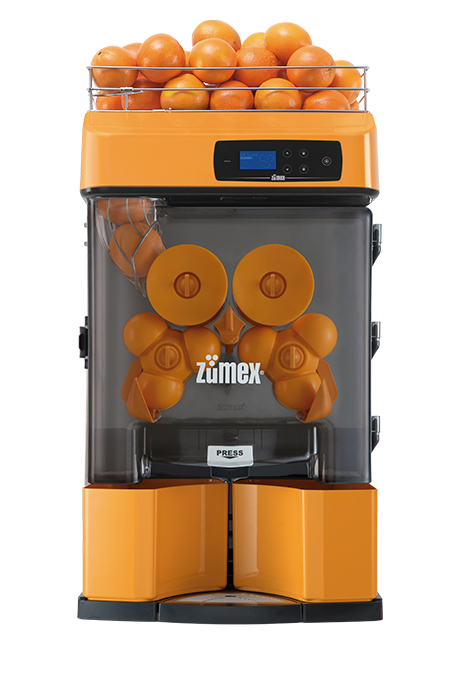 Words like "non-GMO", "organic", and "healthy" are increasingly becoming important to consumers as they shift their attention towards foods that pack a nutritious punch. Fruit and vegetable juice is a great way to satisfy thirst in a healthy way, but often these juices get bogged down with unnecessary ingredients that dilute their natural benefits. Thankfully, Zumex has made it a point to focus on the true essence of juice.
For more than 25 years, Zumex has remained a leader in commercial juicers. Its innovative machines are used by numerous businesses around the world including hotels, supermarkets, cafes and more. Its original juice extraction system is particularly notable for extracting the maximum amount of pure juice while avoiding contact with the peel. Customers are practically guaranteed a rich tasting, all natural juice that retains many, if not all of its nutrients.
Zumex is headquartered in Spain and it has a multitude of product lines. The company is also known for regularly improving upon its existing models. If you would like to learn more about Zumex and its various juicers or multijuicers, please visit http://www.zumex.com/us or call 305-591-0061.