Client Spotlight: Havana Air
Client Spotlight: Retina Macula Specialists of Miami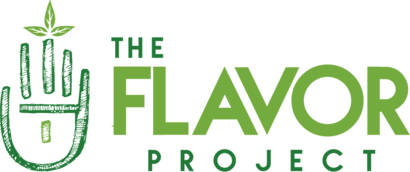 Today, people are significantly more conscientious about the foods they consume. Buzzwords like organic, gluten-free, and non-GMO are more popular than ever as consumers make greater efforts to stay away from processed foods that may be unhealthy.
One of the companies that are looking to make a dent and offer something better is The Flavor Project. The company sells flavored matcha green tea using all-natural ingredients that include matcha as well as well as soursop. These organic teas not only taste good, they also help with improving one's mood, boosting energy, and are packed with antioxidants to help the body run smoothly. Matcha is considered a superfood of sorts that, among many other benefits, can also help with weight loss. Soursop is a fruit that is also packed with benefits, including assisting with reducing the odds of experiencing depression or anxiety.
The Flavor Project currently sells several different flavors of its matcha green tea powder including raspberry, vanilla, and strawberry. Should you wish to learn more about the tea or purchase your own packet, please visit https://theflavorproj.com.