Create a Lasting Impression in Just Six Seconds
Alonso Perez Law Takes on Insurance Companies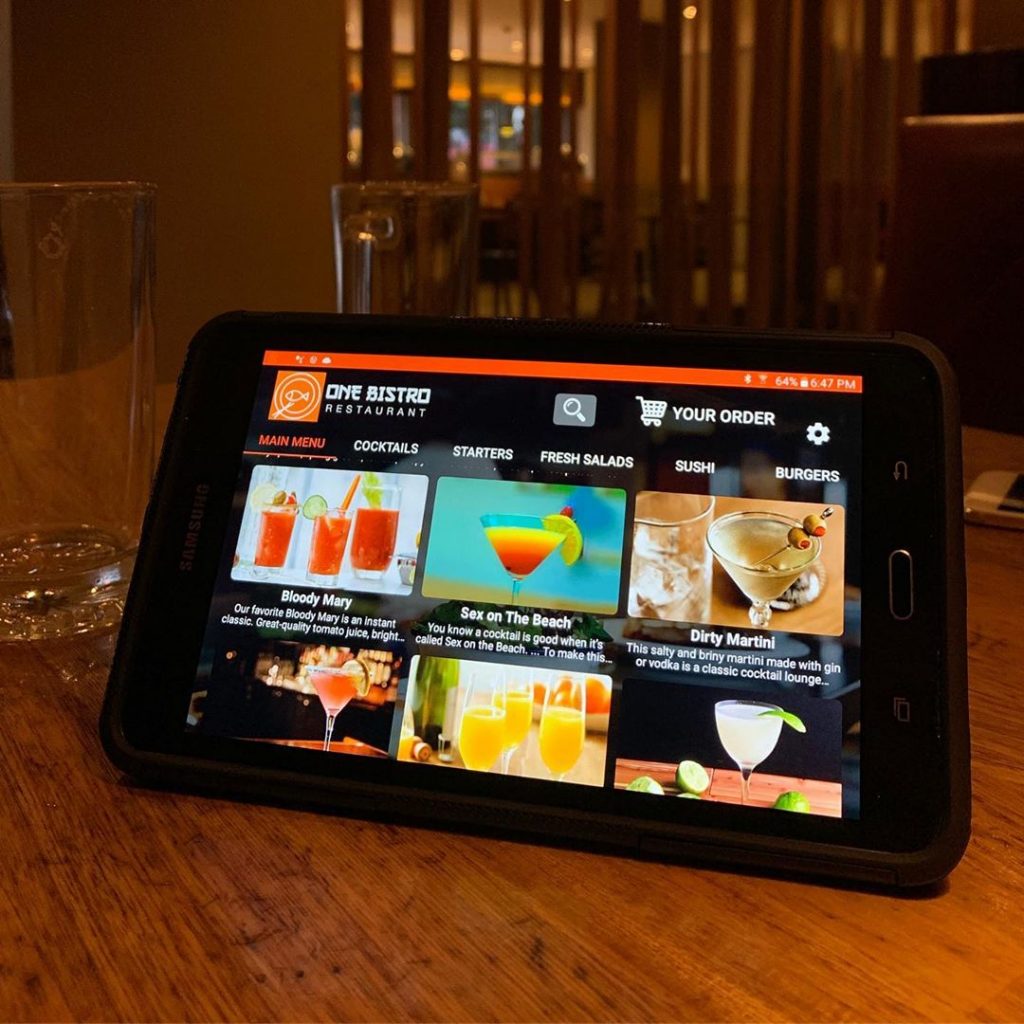 Depending on the restaurant you go to, you may have noticed those increasingly ubiquitous devices that look a lot like tablets replacing paper receipts. These devices are known as point of sale (POS) systems and are being used more and more by restaurants to reduce paperwork, streamline operations, and make it easier for customers to order.
An effective POS system can take care of multiple aspects of running a restaurant. On the Fly POS is quickly emerging as the preeminent ordering solution for restaurants. Similar to other systems, its functions are presented in a large, digital tablet menu that offers a robust solution for restaurants as well as bars. It allows customers the option to provide an electronic menu instead of a paper one, making it much easier to offer limited-time specials, for example. This menu can be enhanced with rich images and videos to enhance the customer experience. Furthermore, the system can handle ordering and paying at the table, mobile terminals, and it integrates fully with an existing POS system for easy operation. Orders can be sent to the appropriate station at the touch of a button, allowing staff to focus on providing customers timely service.
To learn more about On the Fly restaurant point of sale app or to request a demonstration, please visit the website.