Client Spotlight: THERAPY-IV
Client Spotlight: Hochman & Goldin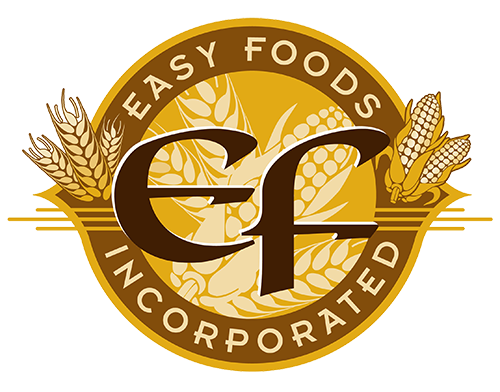 One of the many foods enjoyed by a number of Americans is tacos and/or burritos. A good taco or burrito makes a great meal for dinner or a get-together, but they are nothing without the tortillas. The quality of a tortilla can factor significantly into how good the taco, burrito, or enchilada is, and that's where tortilla company Easy Foods has excelled for years.
Launched over a decade ago, Easy Foods sought to fill the gap of providing authentic, premium Mexican products. After spending a considerable amount of time fine tuning their product quality, taste, and consistency, the company now runs a cutting edge facility based in South Florida that includes an R&D lab, test kitchen, and more. In addition to manufacturing high quality tortillas, Easy Foods also provides private label manufacturing, customized branding, and co-packing solutions.
Easy Foods products include corn and flour tortillas, tortilla chips, wraps, and it also runs the Tacomex and Vedgee brand. Vedgee consists of a selection of fresh wraps made with real vegetables, pure olive oil, and garden herbs. They are available for purchase in several different flavors in select Winn-Dixie Supermarket locations throughout South Florida.
If you wish to learn about their wholesale tortillas or the company itself, please visit http://easyfoodsinc.com/.