Client Spotlight: Hop Step Jump Energy Bars
Client Spotlight: Easy Foods Incorporated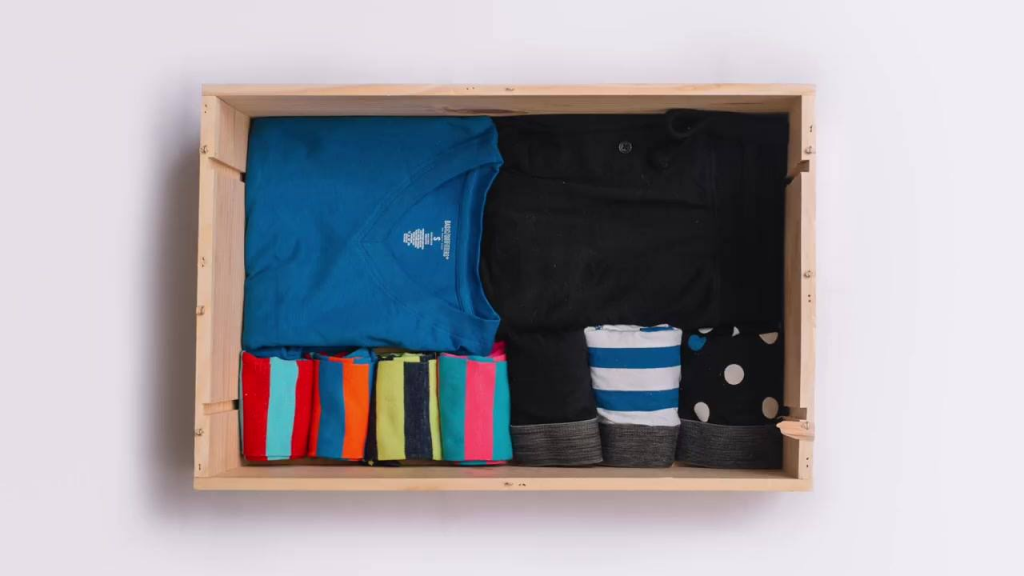 When is the last time you took a good look at your basics drawer? Chances are there are probably items of clothing in there that could use replacing or you may have some socks that are mismatched. You could either purchase designer basics or choose ones that are poorly made, but there's no reason why you should have to. Basic Outfitters realized the need for men's essentials that offer quality while remaining affordable, and they are the latest client we're featuring this week.
Based in New York, Basic Outfitters was founded in 2014 by husband and wife team Michael and Laura Dweck, who sought to challenge the industry by offering ultra-premium basics that don't break the bank. Basic Outfitters offers socks, loungewear, and underwear designed with comfort and performance using the finest stitching and fabrics from around the world. These basics are sold for up to 70% off.
One of the coolest features of Basic Outfitters is its unique Create-A-Drawer feature where customers can choose up to 19 fresh basics for just $60. There are two "drawers" to choose from focused on active and fashion wear. Choosing Create-A-Drawer means saving between 45% to 50% off of the individually priced items.
If you'd like to learn more about Basic Outfitters, its products, as well as the Create-A-Drawer feature, please visit http://www.basicoutfitters.com/. You can also find them on Facebook as well as Twitter and Instagram using the ID @basicoutfitters and @basicoutfitters_, respectively.