Set Your DVR to Record Shark Tank
Client Spotlight: CA Modern Home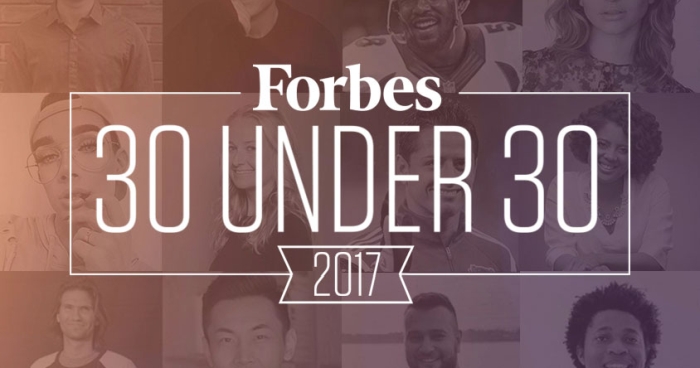 Previously, we mentioned our client Basic Outfitters and their appearance on tonight's episode of the reality television series Shark Tank. On top of tonight's appearance, the individuals behind the company are continuing their stellar success after making one of the most prestigious lists in the world.
Founders Michael and Laura Dweck recently made the 2017 Forbes 30 Under 30 list! This list includes a number of young innovators and game changers within a variety of industries, all under the age of 30. Launched in 2012, the list has shed light on the many different people that are breaking and changing the rules for future entrepreneurs. Some names that may sound familiar to you include Emmy Award-winner and Saturday Night Live cast member Kate McKinnon, Facebook co-founder Mark Zuckerberg, and hip hop recording artist Chance the Rapper.
Basic Outfitters is turning the industry on its head by selling ultra-premium basics at an affordable price. Customers will find socks, loungewear, and underwear that can be purchased for up to 70% off. With the Create-A-Drawer feature, customers can choose up to nineteen fresh basics for just $60.
You can learn more about Basic Outfitters by visiting http://www.basicoutfitters.com/ or checking them out on Facebook. You can also find them on Twitter and Instagram using the ID @basicoutfitters and @basicoutfitters_, respectively.