Catch More Fish: Crafting Irresistible Headlines to Hook Your Audience and Boost SEO!
How to Get More Traffic to Your Website with SEO Services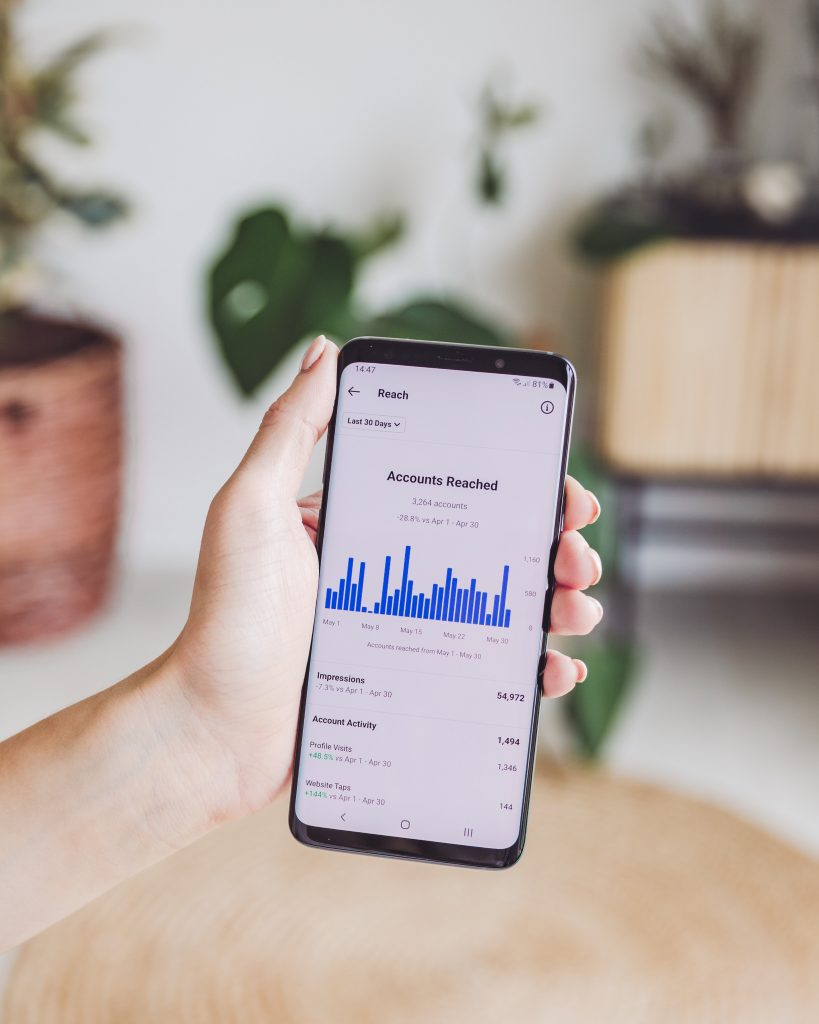 The world of website design is ever-evolving – it's like a roller coaster ride of trendy ideas! Each year brings fresh styles and approaches, with some trends becoming permanent fixtures on the web, and others vacating the scene pretty quickly. In this blog post, we'll explore the hippest website design trends of 2023, as well as some of the ideas that are going the way of the dodo. Let's take a look!
Hot Trends
Motion graphics: Who doesn't love a good animated show? The same can now be said for websites! Motion graphics are gaining major traction in web design, adding lively motion, eye-catching visuals, and dynamic engagement to any page. Move over, static design! Motion graphics are here to stay!
3D Design: It's the latest trend to make websites come alive! Visuals take on a new dimension with 3D design, adding immersive, realistic elements to make your user experience unforgettable.
Large typography: It's 2023 and the trend of using large typefaces is still going just as strong as ever! With bigger text, you can spice up the look of your website and make your words much more readable. No more squinting – you'll be able to show off your message in plain sight. So what are you waiting for? Let those big fonts fly!
Minimalist design: Minimalist design is here to keep things simple! With uncomplicated lines, basic layouts, and minimal colors, a website can still be stylish and user-friendly. It's the way to go for a chic, fuss-free experience.
If you desire your website to be both attractive and efficient in 2023, you should consider utilizing some of these latest website design trends. Integrating these trends will provide you with a modern, professional look that will keep your website up-to-date.
Not-So-Hot Trends
Overly complex designs: It's a good idea to keep things simple when designing your website! A maze-like website design can leave visitors feeling lost and frustrated. So, when designing, keep it user-friendly and straightforward to ensure visitors can quickly find what they're looking for.
Flashy graphics: Gorgeous visuals can be dazzling, but they can also make a website take forever to load. Stick with simple graphics that are related to the content you're sharing – that way, you can have a snappy site and eye catching visuals!
Too much text: Ugh, too much text? Been there, done that! You know what it's like when you load up a website and it's just wall-to-wall words, right? Talk about overwhelming! That's why we suggest using short paragraphs, and breaking up your text with images and videos. Grab your reader's attention and use text to give them the info they need – in just a few words!
Poor typography: Poor typography can really ruin a website's rep! Make sure to stick to clear, readable fonts – otherwise your website will come off as unprofessional and way too hard to navigate.
Cluttered layouts: Cluttered layouts can be a nightmare – don't make your users stumble around trying to make sense of it all! Keep it simple and straightforward – your users will thank you! Use a clean, organized layout that's easy to get around for a smooth experience.
By avoiding these trends, you can create a website that is both stylish and functional.
How to Use Website Design Trends to Improve Your Internet Marketing
Want to get the most bang for your buck in terms of your internet marketing? Incorporate the most up-to-date website design trends into your website and enjoy increased engagement, improved user experience, and ultimately, more sales! Give your website a flashy new look with the latest design trends, and watch the traffic, conversions, and revenue soar!
Stumped by your website? Corey Consulting can help! Our innovative approach to internet marketing offers solutions for businesses in the dizzying world of online marketing. Check us out today and see how we can help transform your website into the success you've been waiting for!