Crafting Success Stories: How Content Marketing Transforms Small Businesses
How to Put Your Digital Assets to Work for Your Business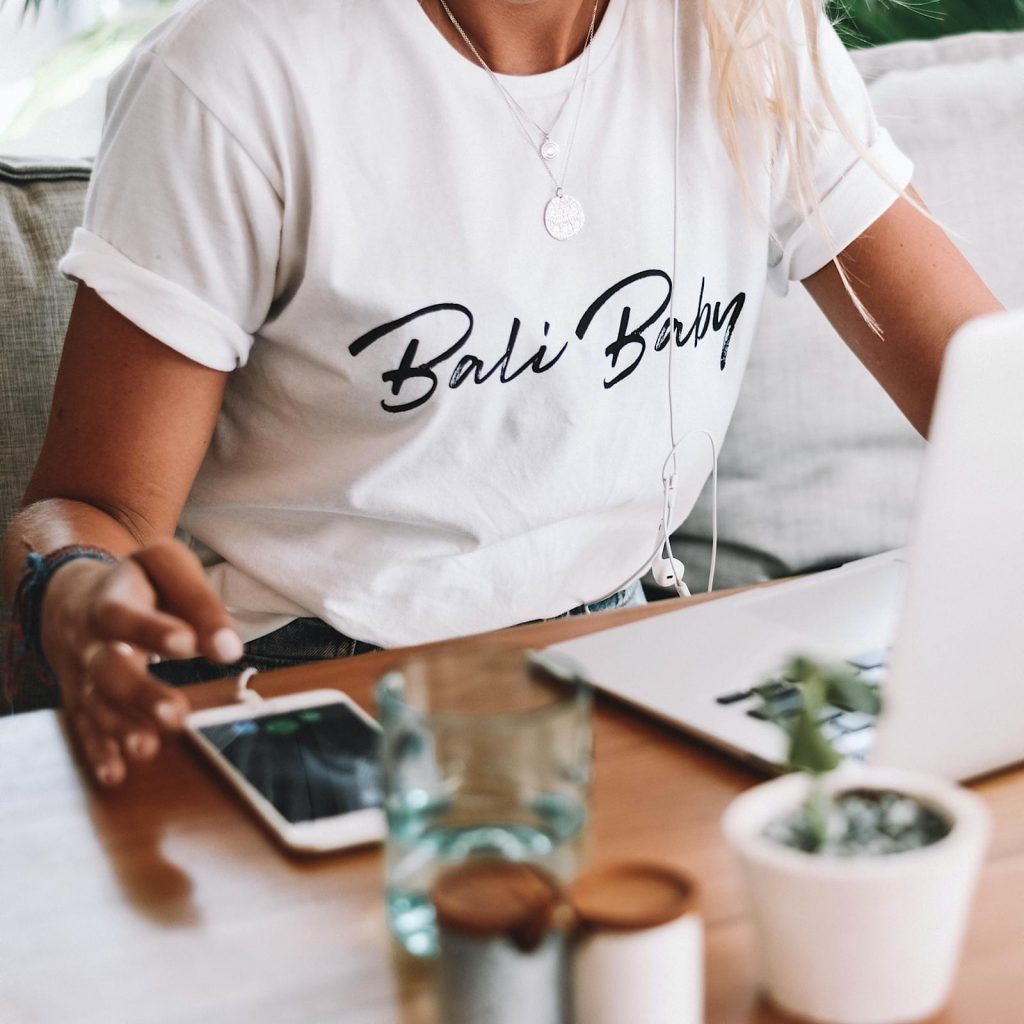 Digital marketing is becoming increasingly important for small businesses to reach and engage with new markets. With an increasing number of consumers turning to the internet for purchasing decisions, having a digital marketing presence is essential for small businesses to arrive at potential customers. Creating an effective digital marketing plan can be daunting, especially with the many different platforms and tools available.
At Corey Consulting, we want all of our clients to succeed, so we put together this comprehensive guide to the essential digital marketing tools for small businesses. By utilizing the right digital marketing channels, small businesses can leverage the power of internet marketing to build their customer base, increase website traffic, and grow their business.
The following are 6 essential digital marketing tools that small businesses should be leveraging:
1. Social Media Platforms: Social media platforms like Facebook, Twitter, Instagram, and LinkedIn are an important part of any modern digital marketing strategy. They are essential for connecting with potential customers and developing a stronger following. Additionally, with the rise of social media advertising, businesses are able to target potential customers directly with the same setup process as large businesses with large budgets.
2. Content Management Tools: Once businesses have established their presence on social media, content management tools can help them automate the process of creating and sharing content. These tools can help streamline content creation and publishing, saving small businesses time and money.
3. SEO/Analytics Tools: SEO is a powerful tool for improving the visibility of small businesses, and analytics are used to monitor and measure SEO results. Using the right SEO and analytics tools can help small businesses evaluate the effectiveness of digital marketing campaigns, identify areas of improvement, track website performance, and ensure they're targeting the right keywords.
4. Video Editing Software: Video is quickly becoming one of the most important digital marketing channels. Small businesses should be taking advantage of these tools to create engaging videos for their channels. This could mean editing videos for YouTube or creating video ads, all of which offer different opportunities for exposure and engagement.
5. Email Marketing Platforms: Email marketing is still one of the most effective ways to reach customers, and email marketing platforms provide the best way to stay in touch with customers, segment lists, and track results. These platforms also make it easy to profile and segment customers, allowing small businesses to personalize campaigns and better engage with their audience.
6. Paid Advertising Platforms: Paid advertisement channels like Google Ads and Bing Ads have become major staples for digital marketing campaigns. They offer a powerful way to target potential customers with relevant ads, and often give small businesses an edge over larger competitors.
There you have it—the essential digital marketing tools for small businesses. By understanding the wide range of digital marketing channels available and utilizing the right tools for each, small businesses are able to take advantage of the full power of internet marketing and streamline their digital marketing efforts for maximum reach and engagement. Corey Consulting is dedicated to helping small businesses achieve their digital marketing goals, so feel free to contact us with any questions or for assistance with your next online campaign.
Need help marketing your business? Corey Consulting is the perfect internet marketing company to help you get the most out of your business. Our innovative solutions are tailored to meet your exact needs, allowing your business to thrive in the ever-evolving world of internet marketing. Connect with us today!