Client Spotlight: Hormone Health and Wellness of the Palm Beaches
Client Spotlight: AAMI KING and ROI Property Management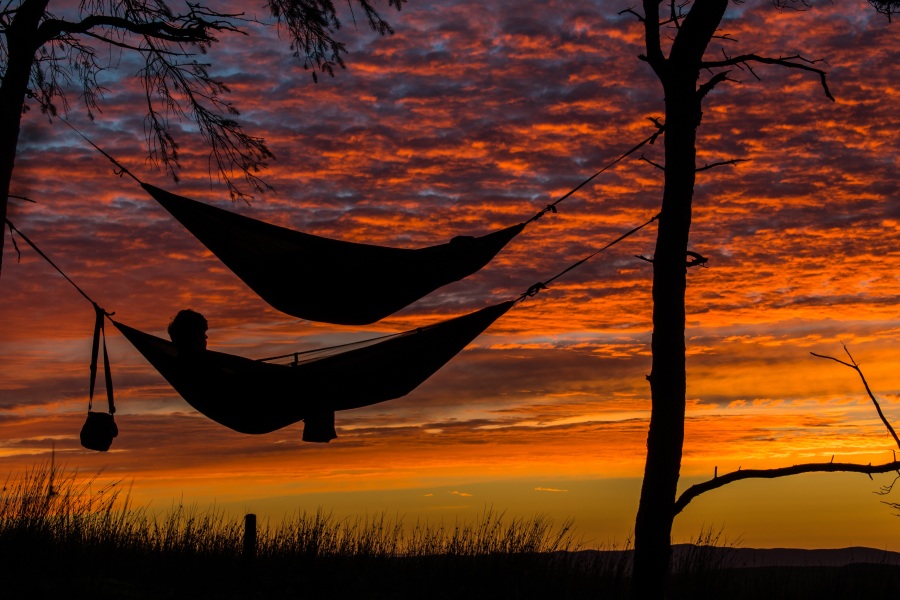 Most of us spend the majority of our week at our jobs. Whether it's working nine to five at the office or taking care of household responsibilities, we all need some time to simply kick back and relax. Thankfully, taking time out to unwind doesn't necessarily have to involve lots of money, not if Nicamaka Distributors have any say in it.
Nicamaka Distributors also goes by the name of The Relaxation Store. Its primary focus is premium quality hammocks, particularly ones that were hand woven in foreign countries like Colombia, Argentina, China, and more. The store features an impressively large selection of hammocks to choose from and if you've ever had the pleasure of relaxing in one of these, the quality of the material factors heavily into its comfort.
Although hammocks are Nicamaka's major product, you'll also find plenty of additional products centered around recreation, from beach umbrellas to outdoor sports products to camping supplies. There are also holiday-themed products, event canopies, you'll find a surprisingly eclectic array of items to choose from!
With the spring season on it way in a few months and the summer following shortly thereafter, it may be a good time to check out Nicamaka and get ready for the nice weather. Visit http://buyhammocks.com or call 866-377-1224 for more information.