Google Unleashes Its Incredible Duplex Technology
Quicker Loans with Monroe Funding Corp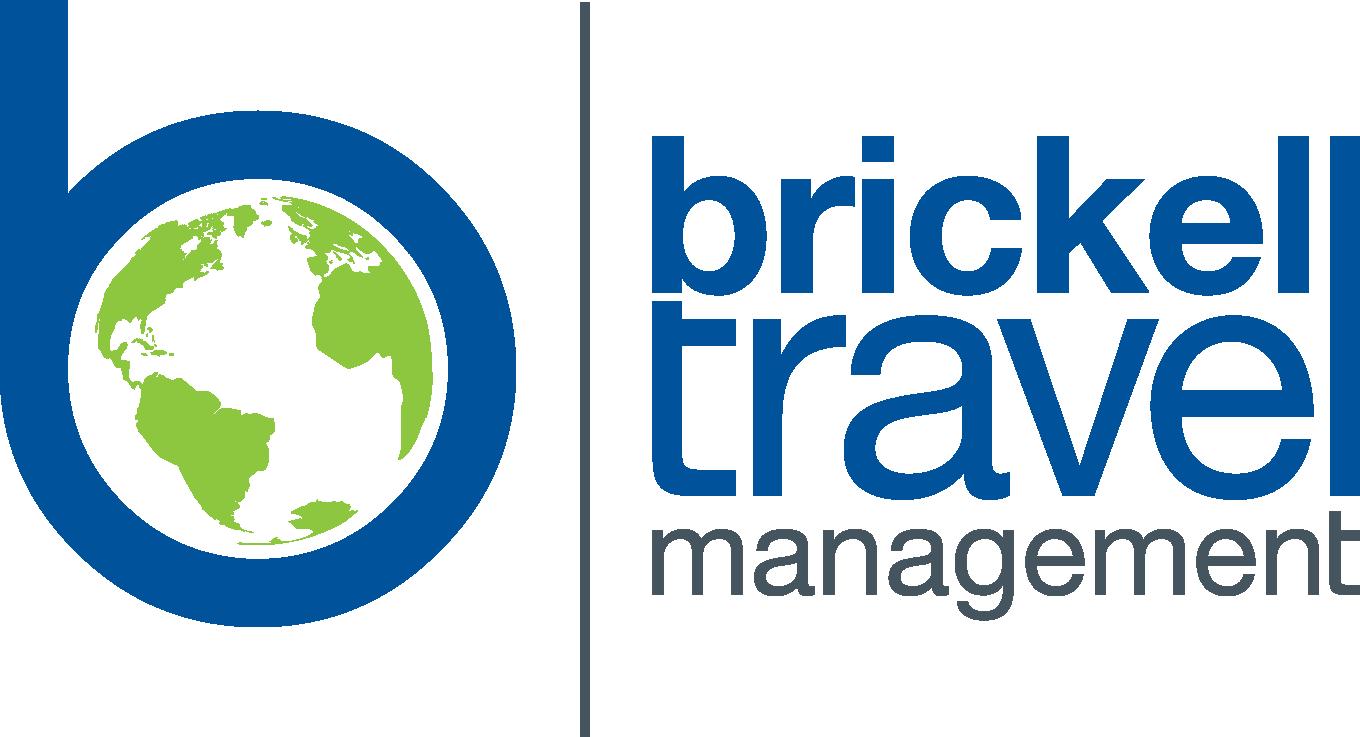 Brickell Travel Management is one of the leaders in the corporate travel management industry in South Florida. A privately owned company, the company has grown tremendously from a team of just three people to an emerging business travel industry leader with annual sales well over $85 million and offices in several different countries.
By addressing the gap between large technology-driven agencies and smaller boutique agencies and their reliance on concierge-style service, Brickell Travel provides efficient travel management tools without sacrificing excellent service, top notch knowledge and its numerous years of experience. It has worked with a multitude of industries including pharmaceutical, financial services, entertainment, and more.
Brickell Travel's ongoing success and growth was recently reinforced after it was nominated for the 2019 South Florida Business Journal Company of the Year. The company is one of the finalists in the $100 Million to $249 Million category.
Showing no signs of stopping, Brickell Travel is poised to become the best travel agency Miami has ever seen.