Health and Wellness for Life With PMN Health and Wellness
A Brief History of SEO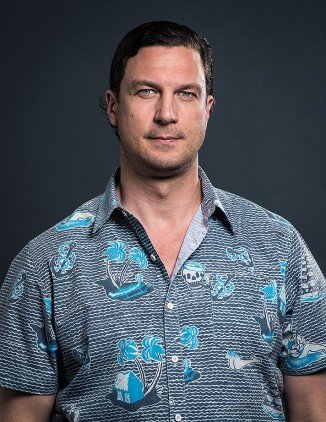 John De Neufville – a name you have probably heard when it comes to renovating historic property into beautiful homes. John De Neufville's talent for taking the charm stored in the walls of a house with history and turning them into the most highly sought-after homes has made him one of the most respectable real estate investors in the nation.
His love of architecture comes from his family ties. His mother, a New Orleans native, had a great affection for the historic charm found in most of the city's property. John De Neufville has led many remarkable projects – his renovation of an 1885 San Franciso Victorian home, a late 1800s Manhattan federal townhouse, an 1840s Sag Harbor Greek Revival house, and a renovation in NYC that transformed a seven-unit building into a 20 million dollar home in 2012.
Most recently, eyes have been on his renovation of a 1920s Spanish Colonial house located in Santa Monica. John De Neufville happened upon the charming home while searching for the perfect place to relocate his family. Wife Allison de Neifille, a notable fashion consultant for high-end brands such as Dolce & Gabbana, Aerin Lauder, and Edie Parker, grew up on the west coast, pulling them even further into the possibility of calling the Spanish Colonial house home.
What started as a project to update the house's four fireplaces quickly became an all-in historical preservation that lasted three years. The De Neufville family, with the help of Mark D. SIkes, California-Mediterranean interior design expert, took special care to ensure the original design of John Byers, one of the most prominent architects in Los Angeles during the 20th century.
Through attention to detail and careful preservation of the home's history, the De Neufville family successfully created one of the best renovations in the Los Angeles area to date.